Press
NY Times, Yahoo Preview Into the Badlands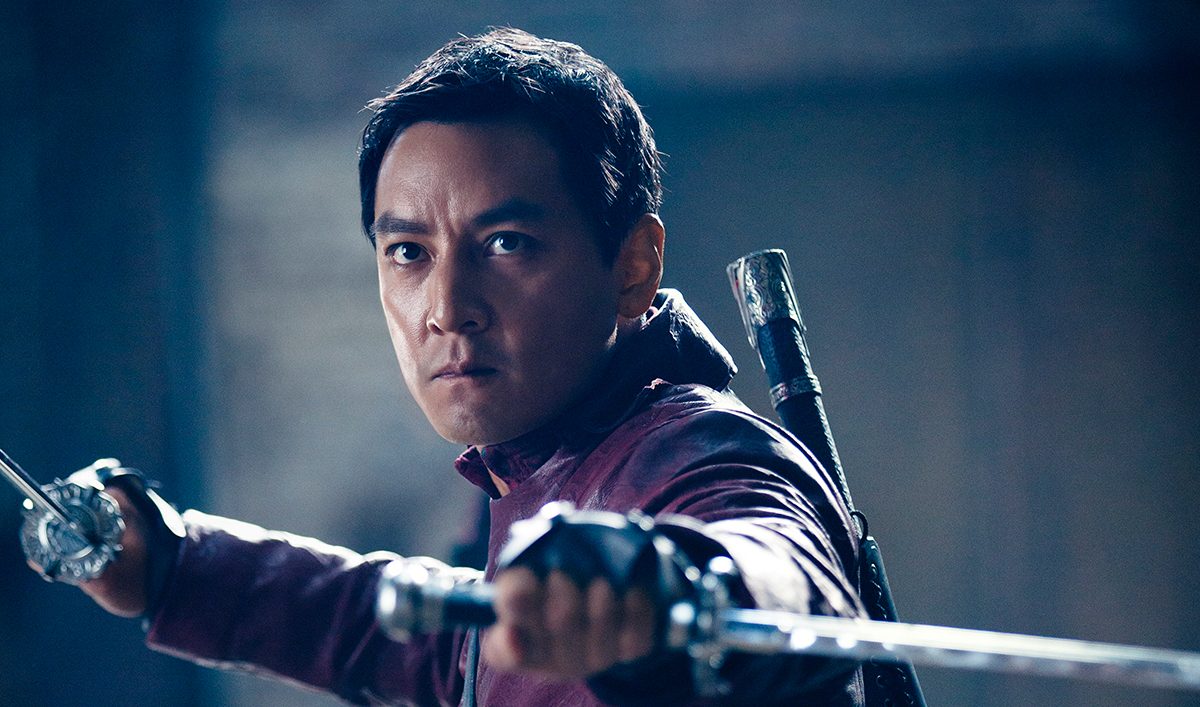 This week, The New York Times and Yahoo preview Into the Badlands. Plus, Deadline says Daniel Wu is an example of the rise in Hollywood roles for Asian-American actors. Read on for more:
• The New York Times describes Into the Badlands thusly: "Swords, motorcycles, post-apocalyptic atmosphere and martial-arts wire work in a new series said to be loosely based — very, very loosely, judging from a trailer — on the Chinese classic Journey to the West."
• Yahoo, previewing Into the Badlands, calls the show a "unique fusion of post-apocalyptic imagery combined with martial arts bad-assery."
• Deadline, suggesting that "Asian-American actors and those representing them are experiencing a sea change in the number of roles available to them," cites Daniel Wu in Into the Badlands as an example.
• The New York Times notes that cable channels are now premiering shows in the fall, just like the broadcast networks, and uses Into the Badlands, debuting in November, to illustrate the point.
To stay up-to-date on all the latest news about Into the Badlands, sign up for the Badlands Newsletter.
Read More