Press
Inside Pulse Calls Badlands Must Watch; Tampa Bay Times Fan of Trailer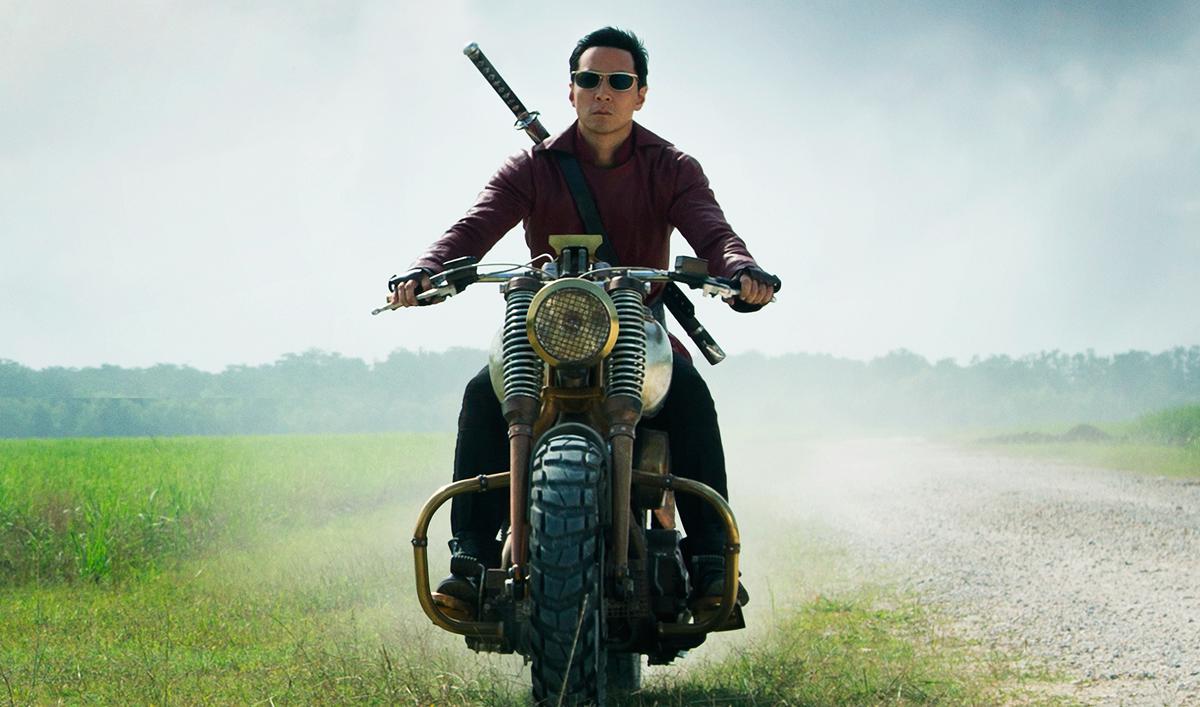 This week, Inside Pulse considers Into the Badlands to be must-see TV. Plus, the Tampa Bay Times is a fan of the show's trailer. Read on for more:
• Inside Pulse considers Into the Badlands one of the 25 fall TV shows you have to watch: "This series sounds unlike anything else on television right now and if there's anybody who's able to do new and different well, it's AMC."
• The Tampa Bay Times fall TV preview declares, "If nothing else, Into the Badlands wins the prize for the year's most gonzo TV trailer."
• Watching the Into the Badlands "No Mercy" trailer, Geeks of Doom asserts that "this genre breaking show could be the key for a martial arts TV explosion, one we are all ready for, amidst the superhero and supernatural cavalcade of shows."
• Digital Spy is impressed by the Into the Badlands trailer and comments that the show "certainly has its genre bona fides, coming from Smallville masterminds Alfred Gough and Miles Millar."
• The (New Orleans) Times-Picayune remarks that AMC will "set the stage" for Into the Badlands' Nov. 15 premiere with "a series of middle-of-the-night martial-arts film classics," starting Sept. 19.
• Esquire includes Into the Badlands on its list of fall 2015 TV shows.
To stay up-to-date on all the latest news about Into the Badlands, sign up for the Badlands Newsletter.
Read More