Press
Globe and Mail Touts Badlands; Daniel Wu Discusses Martial Arts Genre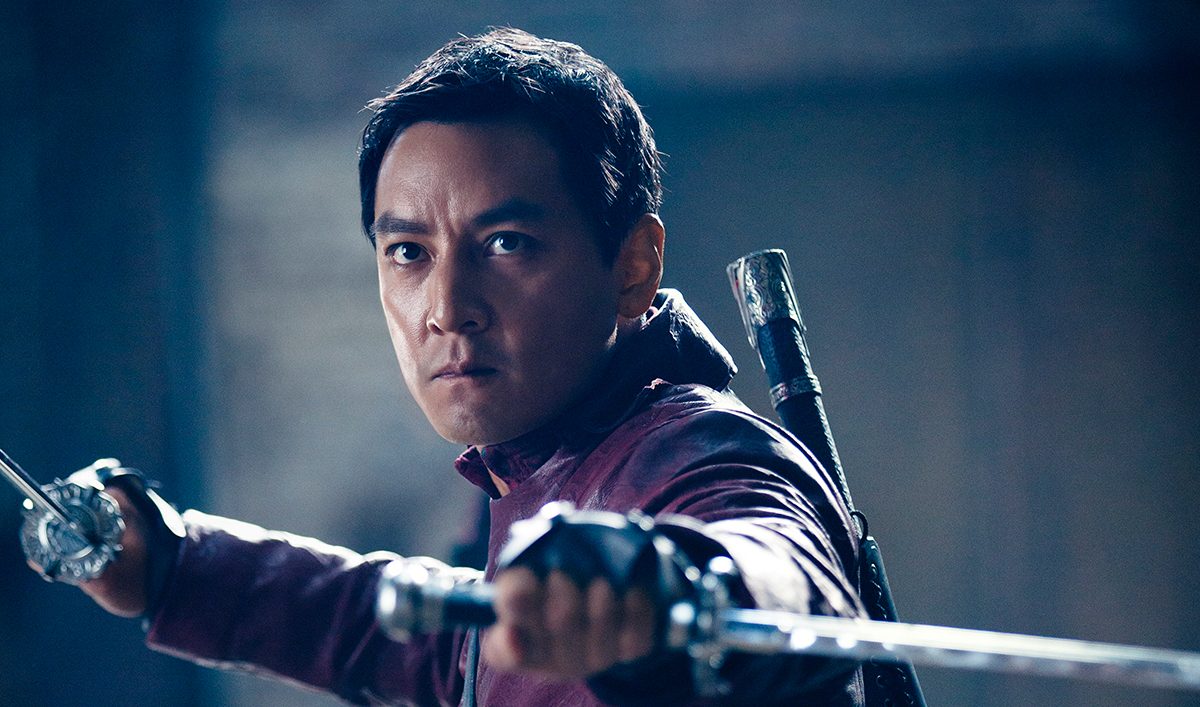 This week, The Globe and Mail touts Into the Badlands. Plus, Daniel Wu discusses the martial arts genre. Read on for more:
• The Globe and Mail deems Into the Badlands one of the 10 must-see fall shows, characterizing it as "Indescribable. Into the Badlands is a genre-bending martial arts series and a post-apocalypse drama."
• Daniel Wu, talking to ShowbizJunkies about the martial arts genre, says "this is the first time anyone's ever tried to actually do it and mount it successfully for television like this. You've never seen anything like it on TV, for sure."
• The Los Angeles Daily News includes Into the Badlands in its guide to fall TV premieres, describing it as a "martial-arts Western."
To stay up-to-date on all the latest news about Into the Badlands, sign up for the Badlands Newsletter.
Read More