Press
Badlands to Air After Dead; Deadline Explores Show's Origin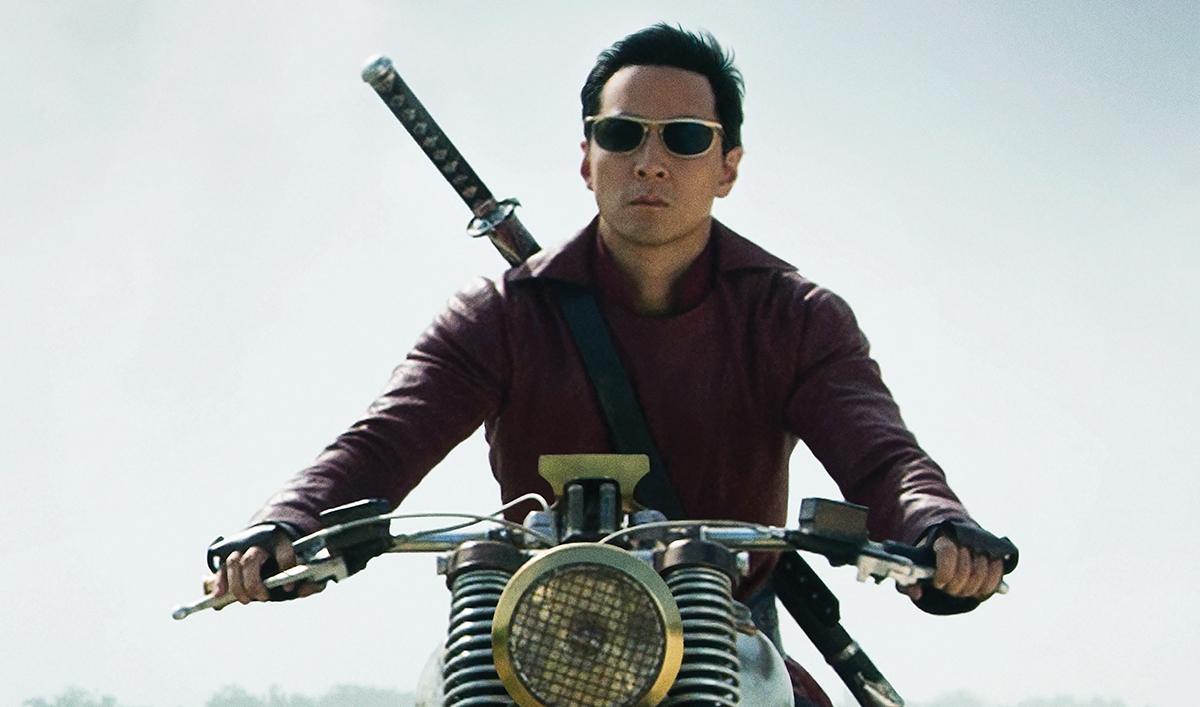 This week, Into the Badlands gets a post-The Walking Dead timeslot, while Deadline explores the show's origin. Plus, Daniel Wu talks about the goal of Into the Badlands. Read on for more:
• Variety reports that AMC will "use megahit The Walking Dead to help launch" Into the Badlands, since the martial arts drama will premiere on Nov. 15 immediately after undead drama.
• Deadline looks at how Into the Badlands came to be, with Co-Creator Alfred Gough explaining, "There wasn't a martial arts show on television, and we wanted to do a show that would make us jealous if it was on TV."
• According to TheWrap, Daniel Wu says the goal is to "create these characters that would be intriguing and have emotional complexity and engage the audience who wouldn't normally watch a martial-arts movie but would engage an AMC show."
• Daniel Wu says, "I knew the action had to be kick-ass but also knew we really needed a compelling story," the Associated Press reports.
To stay up-to-date on all the latest news about Into the Badlands, sign up for the Badlands Newsletter.
Read More