Press
TV.com Excited About Badlands Trailer; THR Attends Comic-Con Panel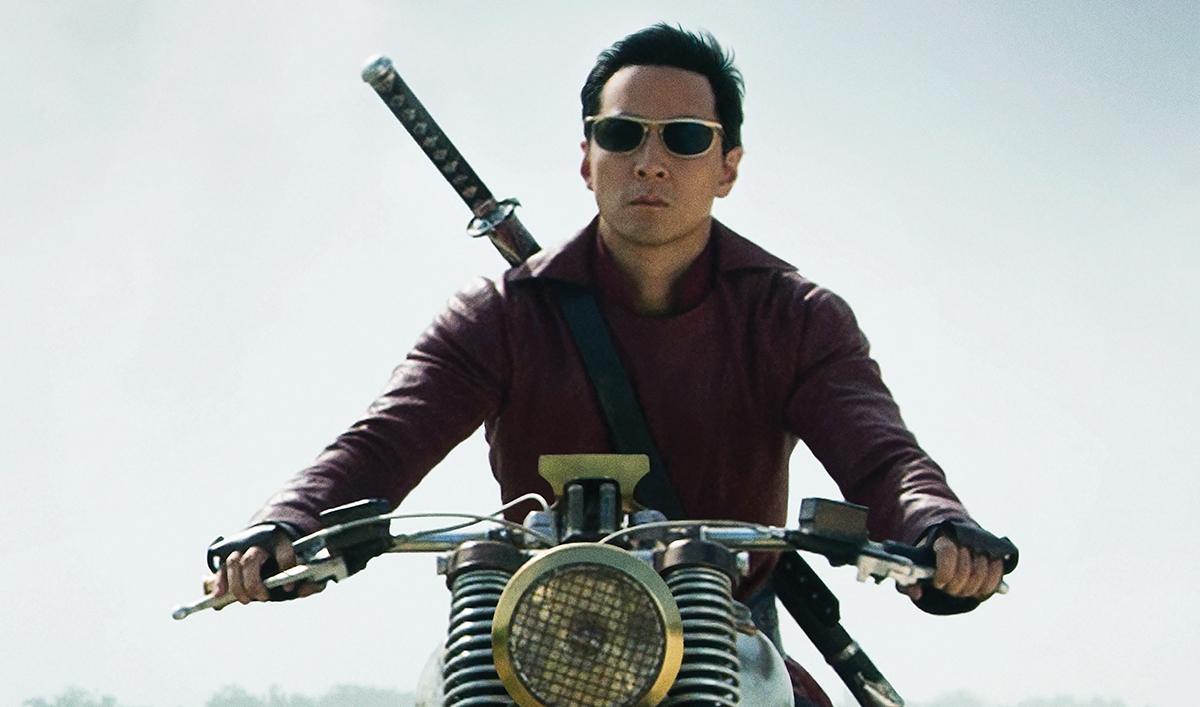 This week, TV.com pronounces itself excited about the show's trailer, while The Hollywood Reporter reports from the Comic-Con panel. Plus, Stephen Fung talks to Yahoo. Read on for more:
• The Into the Badlands trailer debuts at Comic-Con, with TV.com labeling it one of the eight "best things that happened at Comic-Con" and Indiewire remarking that "the show seems promising."
• Blastr, Business Insider, Den of Geek, Digital Spy, Variety, TheWrap and Yahoo TV also checked out the trailer.
• At the Into the Badlands Comic-Con panel, Alfred Gough says, "Martial arts is a huge thing and something you haven't seen on television," according to The Hollywood Reporter. Deadline also has an account of the panel.
• According to Yahoo, Stephen Fung says he and Daniel Wu are "probably the first Chinese producers to produce American television, though I am not sure whether I am the first Chinese director to make an American TV show."
• Broadway World premieres the show's Comic-Con poster.
To stay up-to-date on all the latest news about Into the Badlands, sign up for the show's weekly newsletter.
Read More