Press
EW, Variety Debut New Photos; Badlands Heads to Comic-Con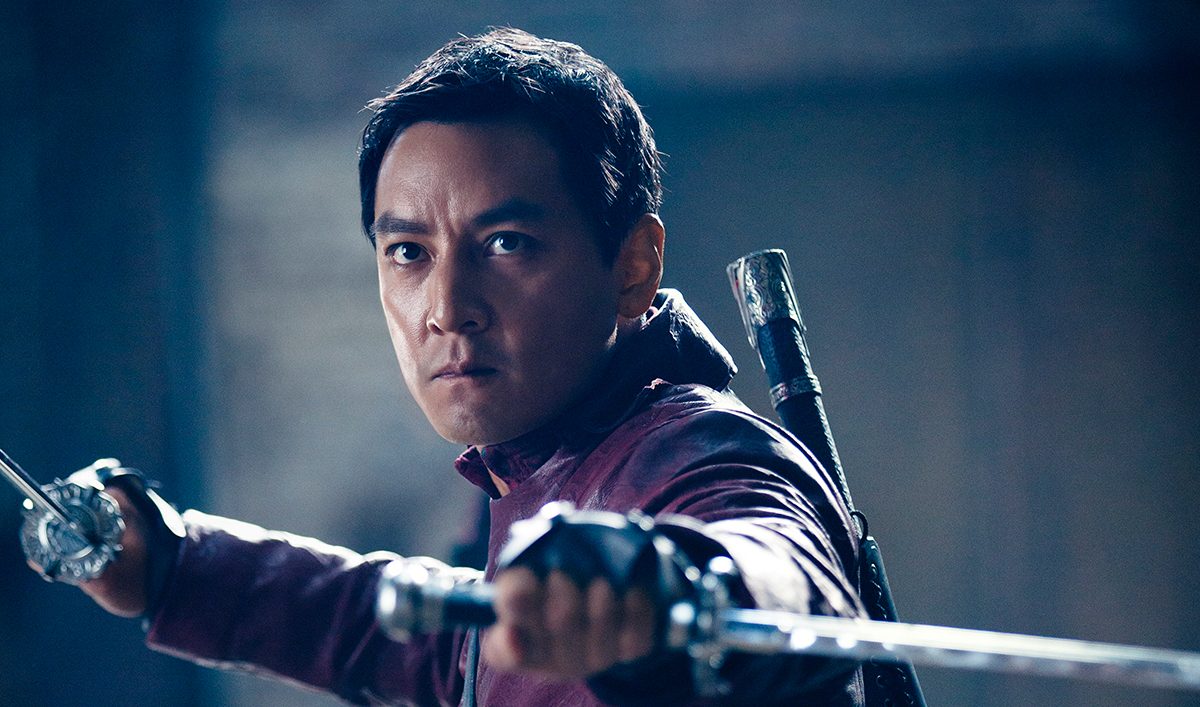 This week, Entertainment Weekly and Variety debut new Into the Badlands photos. Plus, the show will head to Comic-Con next month. Read on for more:
• Entertainment Weekly debuts a photo of Daniel Wu from Into the Badlands and speaks with Showrunner Al Gough, who says, "What we really wanted to do was authentic martial arts."
• Variety releases a new photo from Into the Badlands, while Variety also reports that AMC Global's president calls it "a genre-bending show. It takes place in a post-apocalyptic U.S., but it is all based on martial arts, and how people survive using martial arts in a crazy future."
• According to Deadline, Into the Badlands will make its first San Diego Comic-Con appearance on July 11.
• IGN highlights the photos from EW and Variety and notes that Into the Badlands will debut its six hourlong episodes later this year.
To stay up-to-date on the latest news for Into the Badlands, sign up for the weekly AMC newsletter.
Read More