Photos
AMC Releases First-Look Photo From the New Drama Series Into the Badlands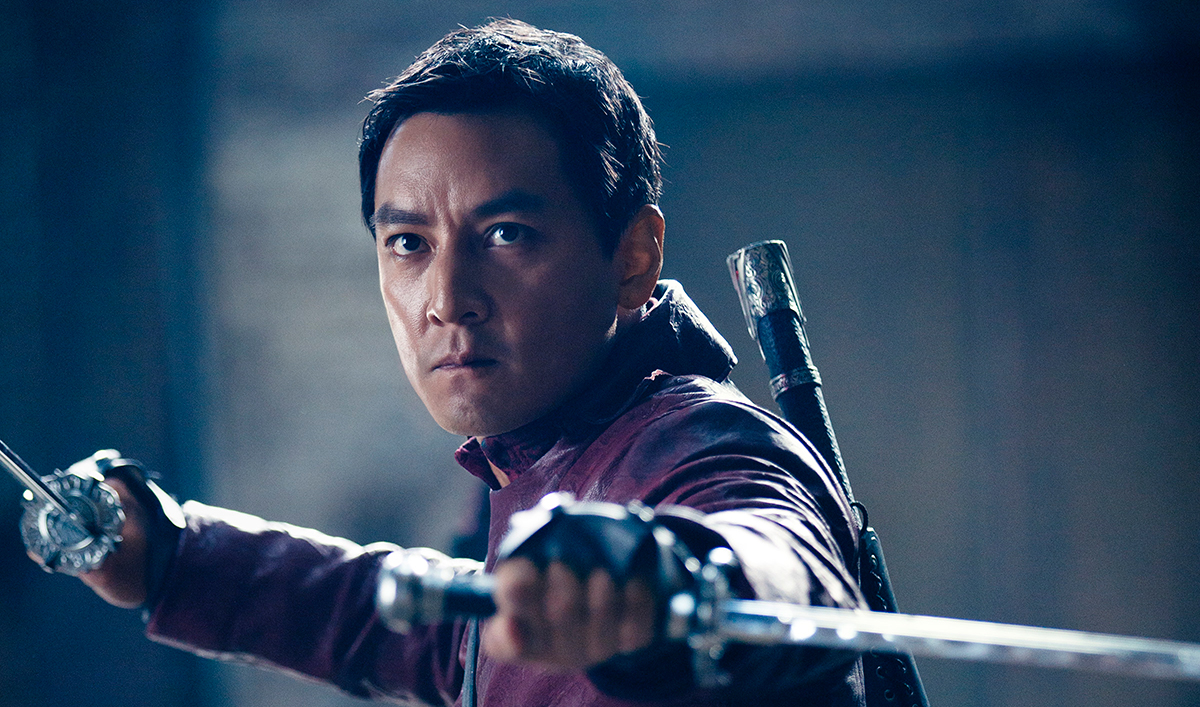 This morning, AMC released two first look photos for the upcoming series Into the Badlands, featuring Daniel Wu as Sunny, a ruthless, well-trained warrior who embarks on a quest across a dangerous land to find enlightenment. The series, which takes place in a land controlled by feudal barons, is loosely adapted from the classic Chinese tale Journey to the West.
David Dobkin (The Judge, Wedding Crashers, Shanghai Knights) will series direct and executive produce the genre-bending martial arts series. Into the Badlands stars Emily Beecham (28 Weeks Later, The Village), Sarah Bolger (The Tudors, In America) and Oliver Stark (The Adventurer: The Curse of the Midas Box, My Hero). The project was created by writers/showrunners Al Gough and Miles Millar (Shanghai Noon, Smallville). They'll serve as executive producers along with Dobkin.

AMC has ordered six, one-hour episodes for Badlands, with an expected premiere in late 2015 or early 2016.
Read More