Games, Polls & Quizzes
Poll – Who Should've Won in the Immortalized Series Premiere Episode?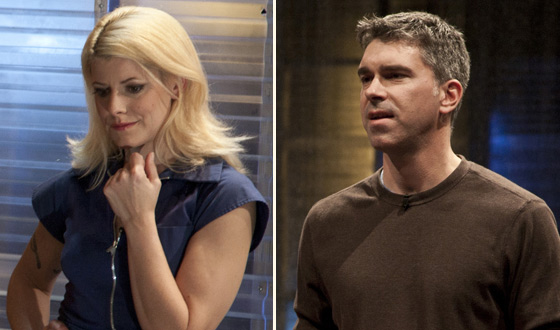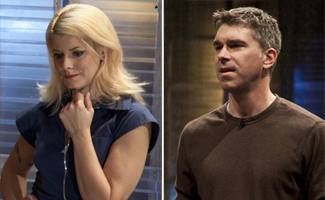 In the Immortalized series premiere, Immortalizer Beth Beverly goes up against challenger Kevin Clarke in a battle for which "Size Matters." Did judges Brian Posehn, Catherine Coan and Paul Rhymer make the right call? It's your turn to decide: Whose mount is best?
[poll id=3871]
Read More