Uncategorized
Wired on A.I. vs. Natural Disasters; Forbes Spotlights New Bionic Hand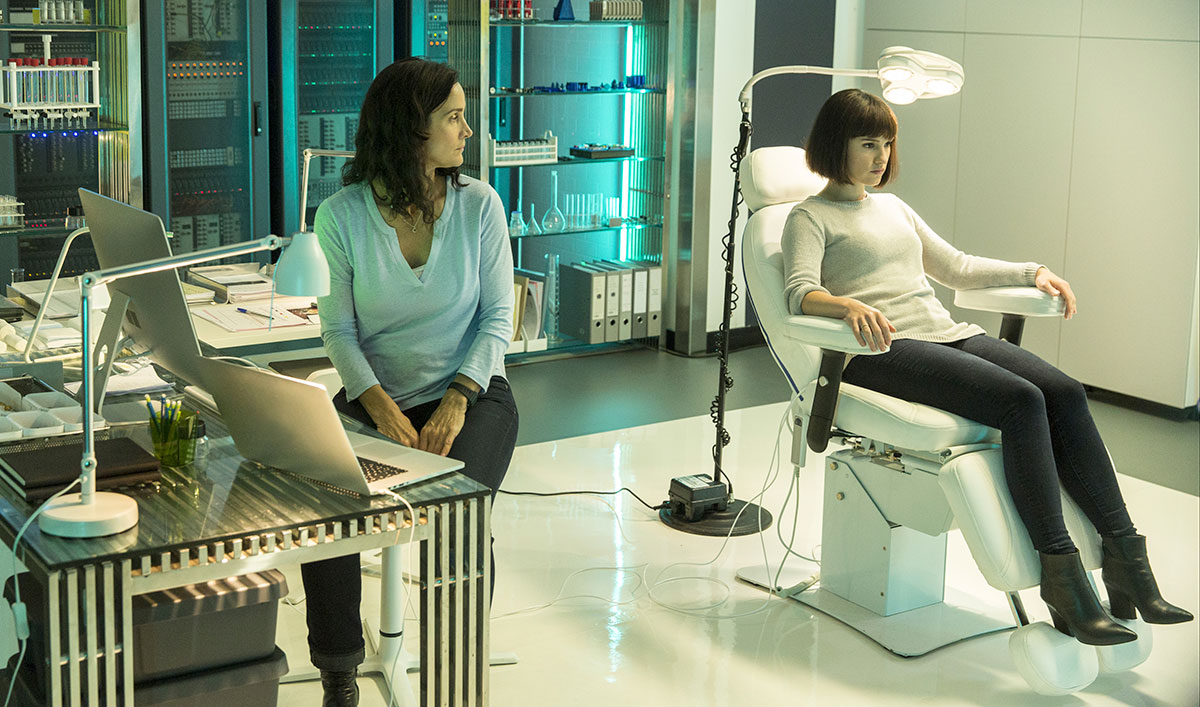 This week, Wired writes about harnessing artificial intelligence to prevent natural disasters, while Forbes spotlights a new bionic hand that uses A.I. Plus, Popular Mechanics reports that a new A.I. system has surpassed a team of doctors. Read on for more:
• Wired writes, "The combination of high-resolution imaging and sensor technologies, AI, and cloud computing is giving conservationists deeper insight into the health of the planet," with the goal of preventing natural disasters.
• Forbes writes that a team of scientists has created a bionic hand that "uses artificial intelligence to improve its functionality."
• Popular Mechanics reports that an artificial intelligence system developed at a Beijing hospital has "diagnosed brain tumors and other conditions more accurately and faster than a team of top Chinese physicians."
• Inverse spotlights Knowhere, a company that's trying to write completely unbiased news "by incorporating machine learning methods into the journalistic process."
• ComputerWeekly.com focuses on a report that says many companies are "failing to take consumer pain points and preferences into account when applying AI technology to their customer experience, focusing more on traditional metrics such as the cost of implementation and expected return on investment."
For the latest information and exclusives sign up for the HUMANS Insiders Club.
Read More