Uncategorized
NY Times on China Using A.I. to Track Citizens; Ad Age Explores Facebook, A.I.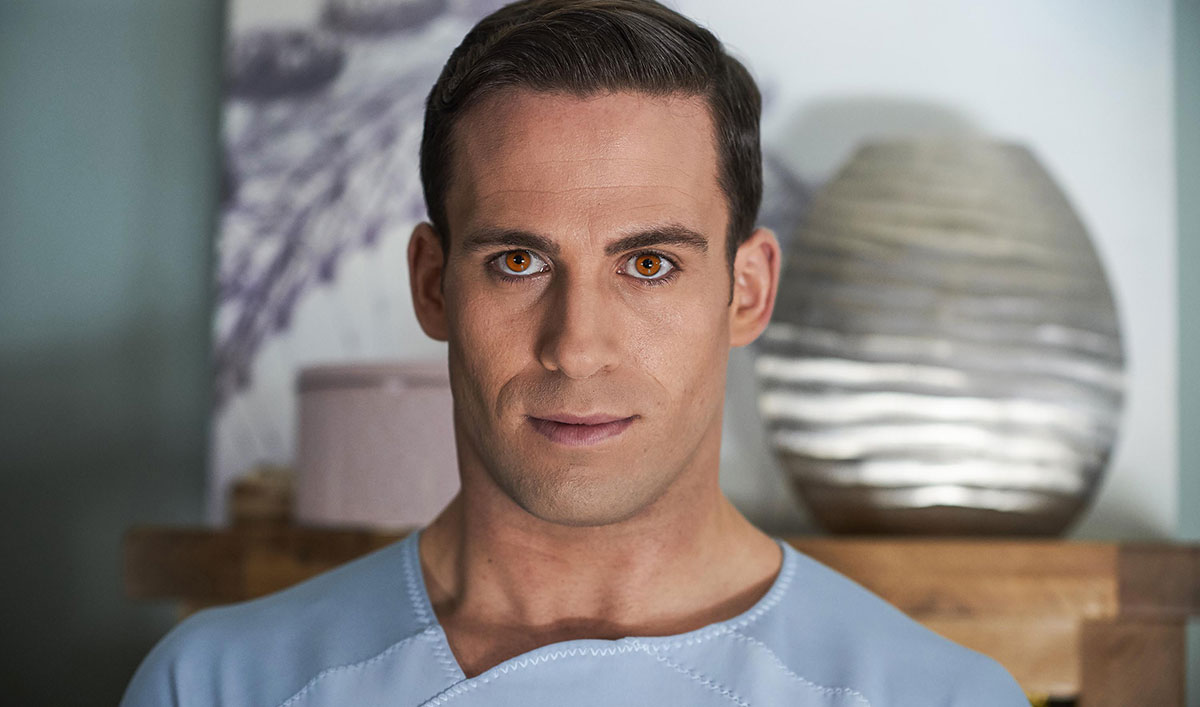 This week, The New York Times reports on China using A.I. to track its citizens, while Ad Age explores how Facebook is leveraging A.I. Plus, the Associated Press takes a look at funds that use A.I., instead of human portfolio managers, to make investments. Read on for more:
• The New York Times writes that China is "embracing technologies like facial recognition and artificial intelligence to identify and track 1.4 billion people," in an effort to "assemble a vast and unprecedented national surveillance system."
• Ad Age explores Facebook's use of A.I. as a way of " scrubbing hate speech and criminal elements while elevating the parts of the community that will enrich 21st-century life."
• The Associated Press showcases "a couple of exchange-traded funds, or ETFs, that leave the investment decisions to a computer's so-called artificial intelligence, or A.I.," instead of a human portfolio manager.
• Forbes spotlights 14 companies, as identified by the World Economic Forum, that "use artificial intelligence (A.I.) and machine learning at the core of their business to deliver innovative products and service offerings."
• The New York Times reports that Cambridge, England is a new A.I. hub because "the world's tech powers have moved in, snapping up engineers and researchers, particularly in the burgeoning field of artificial intelligence."
• Adweek declares that the advertising industry needs to accept artificial intelligence: "Design outputs made by A.I. are real. Computational creative is here. Artificial intelligence is not a foreboding future, it is already the present, and resistance is embarrassing."
The two-part HUMANS Season Finale airs Tuesday at 11/10c. Click here to add a reminder to your calendar. For the latest information and exclusives sign up for the HUMANS Insiders Club.
Read More