Uncategorized
AP Reports on First AI Space Robot; NY Times Examines AI Home Security Use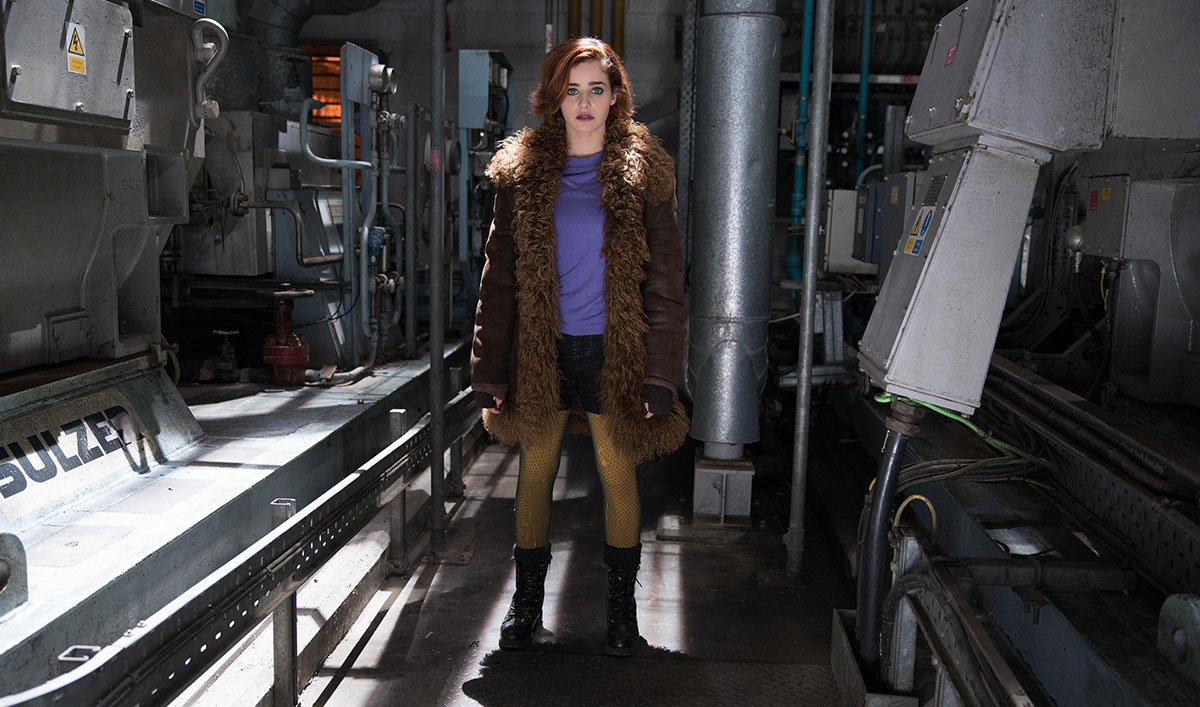 This week, The Associated Press reports on the first robot with AI going into space, while The New York Times examines how AI is being used for home security. Plus, CNBC says robots and smart computers are being used to manage money. Read on for more:
• The Associated Press says that a robot "with true artificial intelligence," named Cimon, is being delivered to the International Space Station.
• The New York Times examines how "security companies are hoping to harness the potential of artificial intelligence to better safeguard homes," despite risks including concerns about privacy, the collection of personal data and racial sensitivity and bias.
• CNBC looks at how "robots and smart computers are helping to manage your money, and they will enable banks to increase revenue and employment over the next five years."
• The Boston Globe tries out Amazon's new Echo Look, where "Alexa's artificial intelligence kicks in, organizing your daily wardrobe and suggesting new pieces — for purchase on Amazon, of course."
• The Washington Post reports that the U.S. Army is using artificial intelligence "to flag failing vehicle parts before they break down in combat."
• According to Fast Company, "Using artificial intelligence to pick out inconsistencies and unusual patterns has quickly become standard for insurance companies, whether they're looking for sophisticated rings of fraudsters rigging auto accidents or just individuals embellishing how much their damaged property was worth."
• Northwestern Medicine has received a $25 million donation to "launch a first-of-its-kind center that will use artificial intelligence and machine learning to better diagnose, treat and research heart disease," Chicago's WGN announces.
HUMANS airs Tuesday at 11/10c. Click here to add a reminder to your calendar. For the latest information and exclusives sign up for the HUMANS Insiders Club.
Read More