Press
USA Today on IBM Computer Debate; Popular Science Talks AI in Daily Life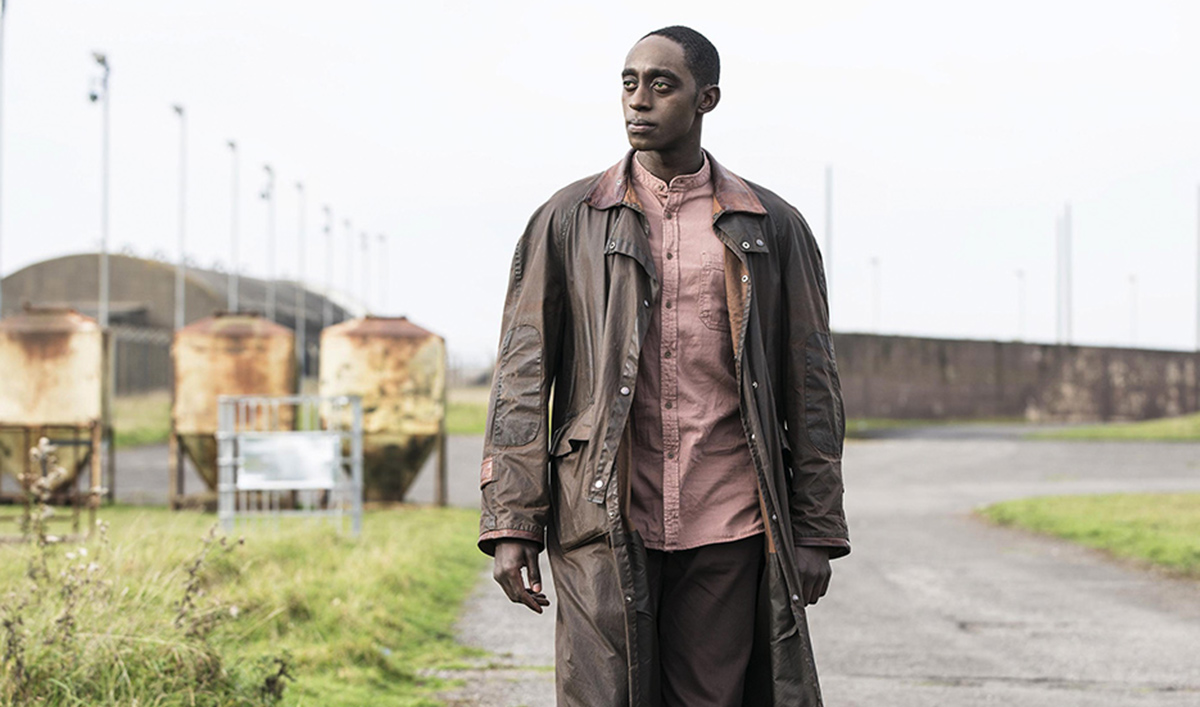 This week, USA Today spotlights a debate between an IBM computer and a human, while Popular Science points out how A.I. has already infiltrated our daily lives. Plus, Smithsonian.com examines how A.I. could be harnessed to stop school shootings. Read on for more:
• USA Today spotlights a recent event where "a black, artificial intelligence-infused IBM computer with a screen for a face more than held its own debating seasoned human debaters."
• Popular Science points out that "you're already encountering AI all the time in your regular life. It's taking on futuristic tasks like helping self-driving cars see objects like traffic lights, but it's also behind more everyday services you might encounter, including helping you decide what to have for dinner."
• Smithsonian.com turns to whether A.I. can help stop school shootings: "The idea is that algorithms might be able to better analyze data related to school shootings, and perhaps even identify patterns in student language or behavior that could foreshadow school violence."
• Citing Pittsburgh as an example, MIT Technology Review asks, "Can AI, advanced robotics, self-driving cars, and other recent breakthroughs spread prosperity to the population at large, or will they just concentrate the wealth among entrepreneurs, investors, and some highly skilled tech workers?"
• Axios notes that scientists are looking beyond the Turing test to evaluate artificial intelligence: "As AI researchers notch successes in processing language, playing games, and recognizing images, some of the field's heavyweights are calling for a wider approach to creating intelligent machines and expanding how it is tested."
HUMANS airs Tuesday at 10/9c. Click here to add a reminder to your calendar. For the latest information and exclusives sign up for the HUMANS Insiders Club.
Read More