Blog
Live Science Explores the Fascinating Themes of HUMANS in New Digital Series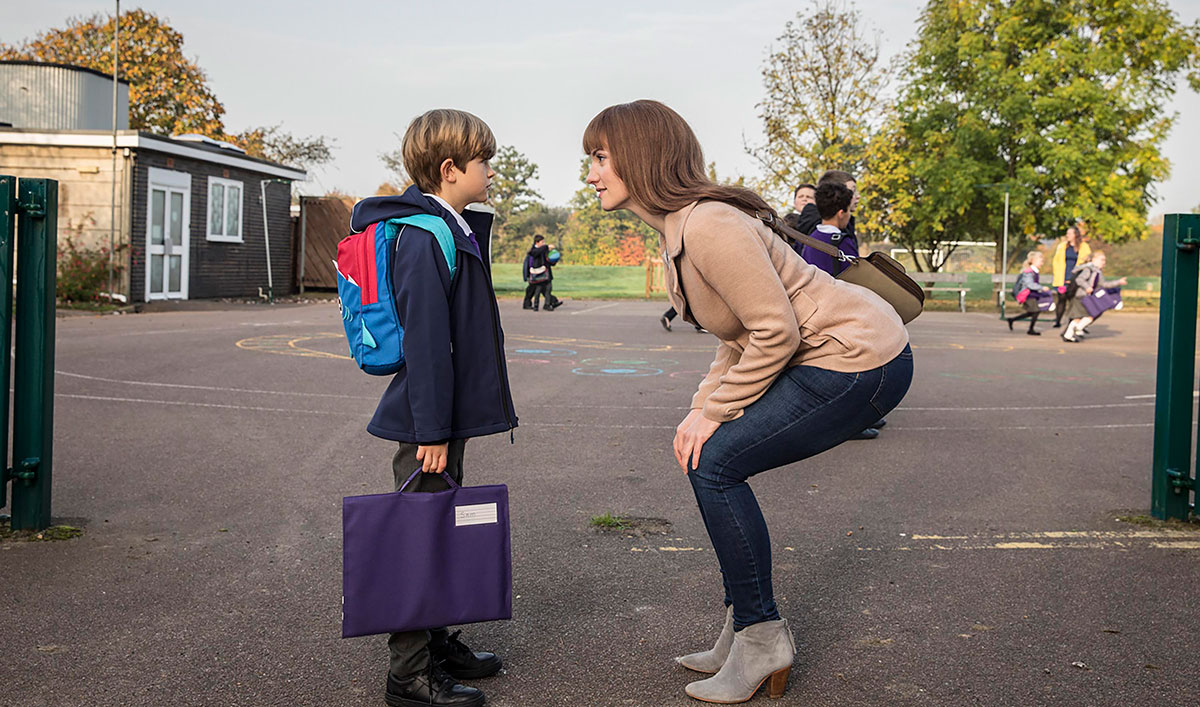 Could conscious robots really exist? How human can artificial intelligence become? Should we be afraid?
Live Science, the online journal dedicated to exploring the fascinating world of new scientific discoveries and innovations, is taking a closer look at some of the central themes of HUMANS get in a new digital series about artificial intelligence. In the first installment, Live Science discusses whether A.I. could ever be conscious and what it would take for a machine to mimic the thought patterns of a human.
The second installment asks whether machines can be creative by exploring nine A.I.  "artists" that have created an original pop song, proposed new Kanye West lyrics, channeled the artistic mastery of famous fine artists, and one A.I. program that's cultivated a "Nightmare Machine."
The third installment breaks down why artificial intelligence scares us so much — and the frightening realities that are far more likely.
Click here to read more about the real-world applications of human-like A.I. and real-life examples of extraordinary artificial intelligence.
While conscious artificial intelligence is a long way off, see A.I. come to life in full episodes of HUMANS, now on amc.com and AMC apps for mobile, Fire TV, Xbox One, Apple TV, Roku and Chromecast.
HUMANS airs Tuesdays at 10/9c. Click here to add a reminder to your calendar.
To get more HUMANS extras, sign up for the Insiders Club.
Read More