Press
Digital Spy Checks Out New Photos; Showrunner Talks Time Jump With SFX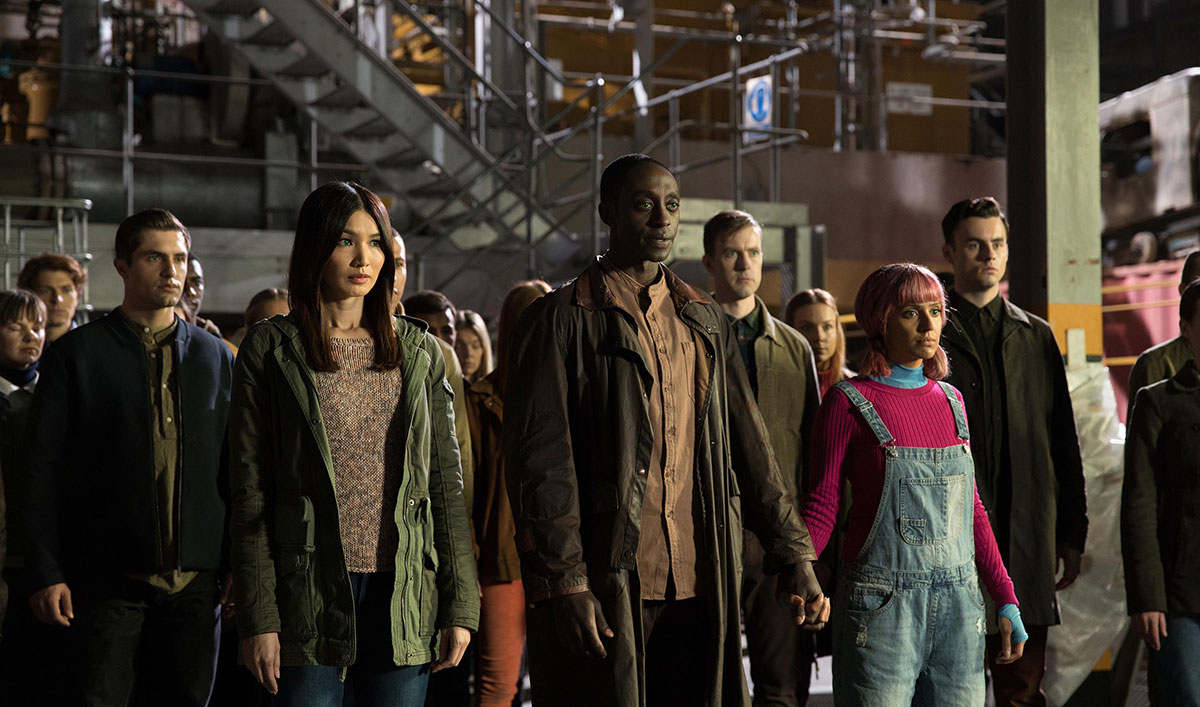 This week, Digital Spy checks out new Season 3 photos, while Sam Vincent discusses a time jump with SFX. Plus, UK Metro Online spotlights a teaser for the new season. Read on for more:
• Digital Spy spotlights new Season 3 photos of Mia, Leo, Niska, Max and Laura and notes that the new season "sees a decimated and oppressed Synth population fighting to survive in a world that hates and fears them."
• According to GamesRadar, Sam Vincent tells SFX that Season 3 jumps ahead a year from Season 2 because "we knew that we wanted to move past the initial period of instability that a dawn of mass consciousness would bring."
• UK Metro Online views a Season 3 trailer, noting, "As with previous series, it's not immediately obvious that the trailer is for a TV show – and it's authentic enough to have you believing it's real."
• Digital Spy checks out two photos from the new season, with the first one featuring "Mia (Gemma Chan), Max (Ivanno Jeremiah) and Flash (Ritu Arya) standing ready, but who or what are they facing down?"
• Commenting on the second new photo, ComicBookMovie.com says "we get a new look of Gemma Chan's Mia and Ivanno Jeremiah's Max, alongside a large group of new of synths, reminding us how large of an impact last season's finale is going to have when the show premieres in June."
For the latest information and exclusives sign up for the HUMANS Insiders Club.
Read More