Press
Variety Reports on Season 3 Renewal; AV Club Is Intrigued by Moral Quandaries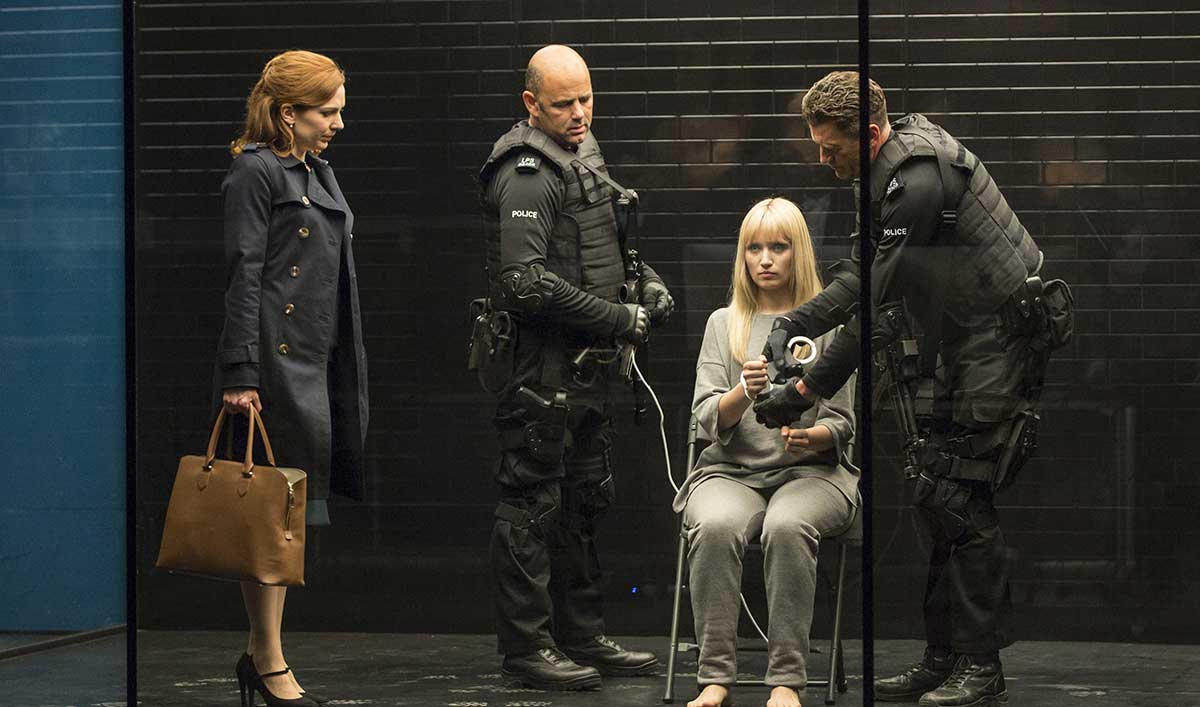 This week, Variety reports on the Season 3 renewal, while A.V. Club is looking forward to more moral quandaries in the new season. Plus, the Evening Standard speculates on what we might see on the show in the future. Read on for more:
• Variety reports that HUMANS has been renewed for an eight-episode Season 3 that will air in 2018.
• A.V. Club, announcing the HUMANS renewal, comments that "rather than let the potential robot uprising come and go without a witness, AMC is teaming up with Channel 4 and Kudos for a third season of moral quandaries."
• The Evening Standard speculates that Season 3 "will likely bring a robo-revolution, as androids across the globe become suddenly aware of their own existence."
• The Hollywood Reporter notes that the renewal "comes a week after the season two finale, featuring a shocking cliffhanger, aired stateside."
• With the renewal, HUMANS is "set to continue its global success," The Independent says.
• Den of Geek believes the "re-commission will be particularly welcome to those waiting to see the series two finale cliffhanger resolved."
• Deadline, Digital Spy, The Huffington Post, RadioTimes, TV Fanatic, TVLine and UPI also report on the Season 3 renewal.
Watch full episodes from Season 2 now on Apple TV, Roku, Xbox, AMC Mobile Apps and amc.com.
To stay up-to-date on all the latest news about HUMANS, sign up for the show's Insiders Club.
Read More