Press
NYT Says A.I. Won't Replace Lawyers; Newsweek on Google's DeepMind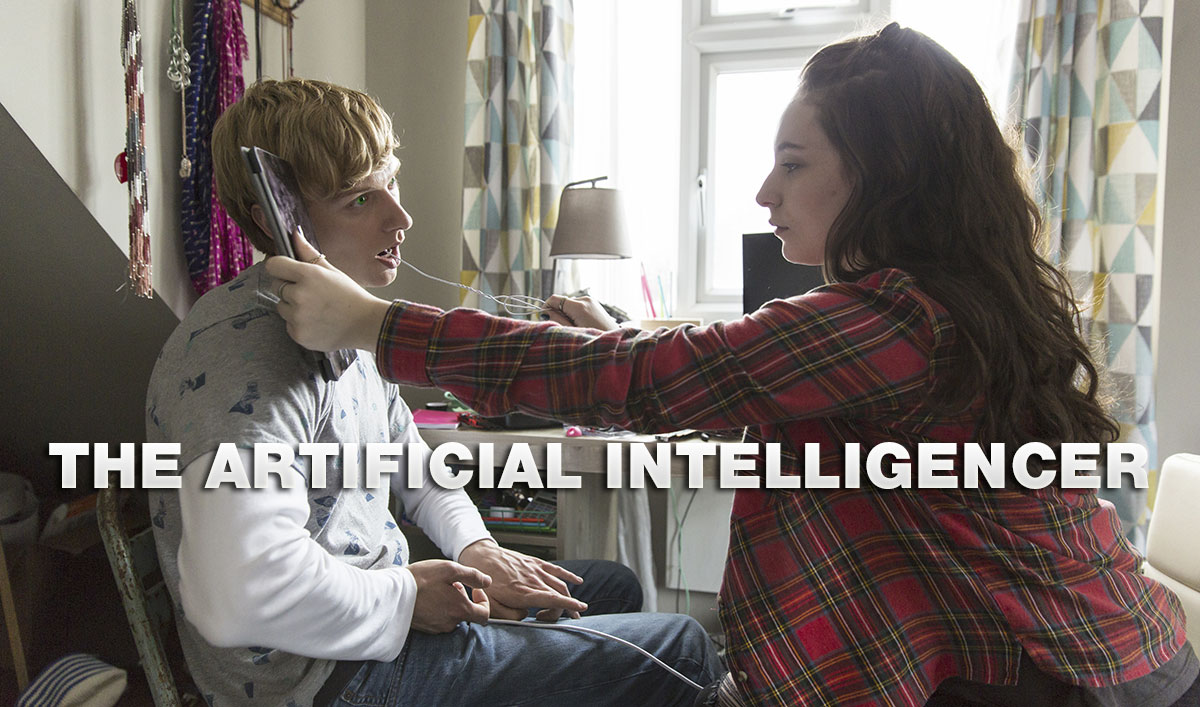 This week, The New York Times says artificial intelligence won't replace lawyers anytime soon, while Newsweek reports on Google's DeepMind. Plus, Fast Company names the most innovative A.I. companies. Read on for more:
• Discussing software that automates legal work, The New York Times points out that "the adoption of A.I. in law firms will be a slow, task-by-task process. In other words, like it or not, a robot is not about to replace your lawyer. At least, not anytime soon."
• Newsweek reports that Google's DeepMind has developed an artificial intelligence system that learns in a similar way to a human in order to prevent what's called "catastrophic forgetting," using a technique that "allows the system to learn based on past experiences."
• Fast Company lists the 10 most innovative companies when it comes to artificial intelligence and machine learning, noting that A.I. is "helping a new breed of companies disrupt industries from medical research to agriculture."
• Forbes writes that sensors, artificial intelligence and robots could help discover "new ways to grow food that are smarter and helps regulate our use of land, water and energy in order to feed the planet and avoid a global food crisis."
• According to ZDNet, a study from Tata Consultancy Services concludes that artificial intelligence "will have a dramatic impact on business by 2020," with the use of A.I. being viewed as essential to competitiveness.
• FoxNews.com declares that "using machine learning — and analyzing massive number of tweets — AI could reduce or even eliminate Twitter abuse," according to experts.
Watch HUMANS Episode 7, Episode 8 and full episodes from Season 2 now on Apple TV, Roku, Xbox, AMC Mobile Apps and amc.com.
To stay up-to-date on all the latest news about HUMANS, sign up for the show's Insiders Club.
Read More