Press
NY Times Talks With Gemma Chan; Vulture Interviews Carrie-Anne Moss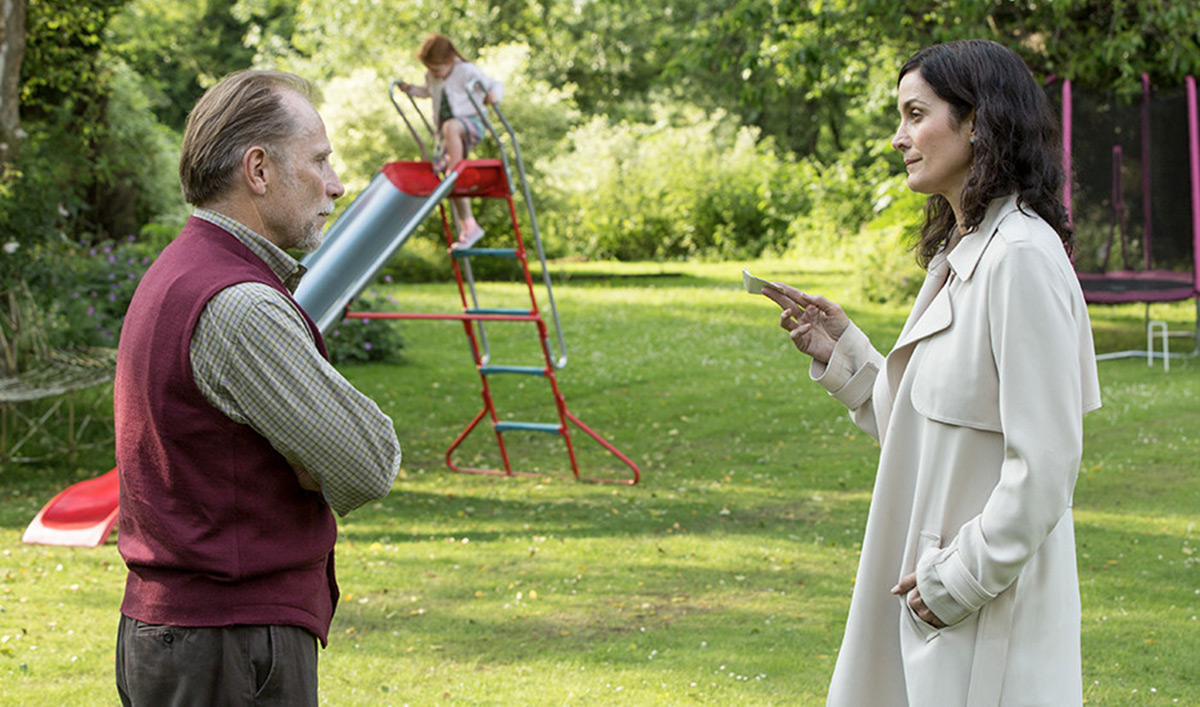 This week, The New York Times talks synths with Gemma Chan, while Vulture interviews Carrie-Anne Moss. Plus, Sam Palladio discusses Ed with Assignment X. Read on for more:
• Gemma Chan tells The New York Times about how to mop as a synth and notes, "The bigger challenge here was to convey the emotions Mia is feeling — she is attracted to Ed and concerned about him — through intent listening, rather than facial expression or breathing."
• Vulture interviews Carrie-Anne Moss, who explains, "Every time Athena talked to V, I just felt her guard go down. Slowly and slowly, as we see her talking to V, the more you get to see a different side of her. She's more vulnerable with V. She's more human with V."
• Talking to Assignment X, Sam Palladio characterizes Ed as "a young guy trying to make ends meet and needing a little help from a beautiful Synthetic, played by Gemma Chan."
• Blastr speaks with Carrie-Anne Moss, who says Athena is "so protective of herself because of the pain she's experienced in her life. And so she has created this world of control so that she doesn't have to feel how she feels and at the core of it, I think it's love again."
• UPI chats with Colin Morgan, who says Season 2 is "very surprising and I think people will enjoy being challenged in that way. Season 2 comes to a form of conclusion that also opens up a whole other Pandora's Box of things to be explored."
• For recaps and reviews of Season 2, Episode 3, check out A.V. Club, Den of Geek, Digital Spy, TV Fanatic and Vulture.
Watch Episode 3 and full episodes from Season 2 now on Apple TV, Roku, Xbox, AMC Mobile Apps and amc.com.
To stay up-to-date on all the latest news about HUMANS, sign up for the show's Insiders Club.
Read More