Uncategorized
Newsweek on Hedge Funds Using A.I.; CNBC Talks A.I. and Advertising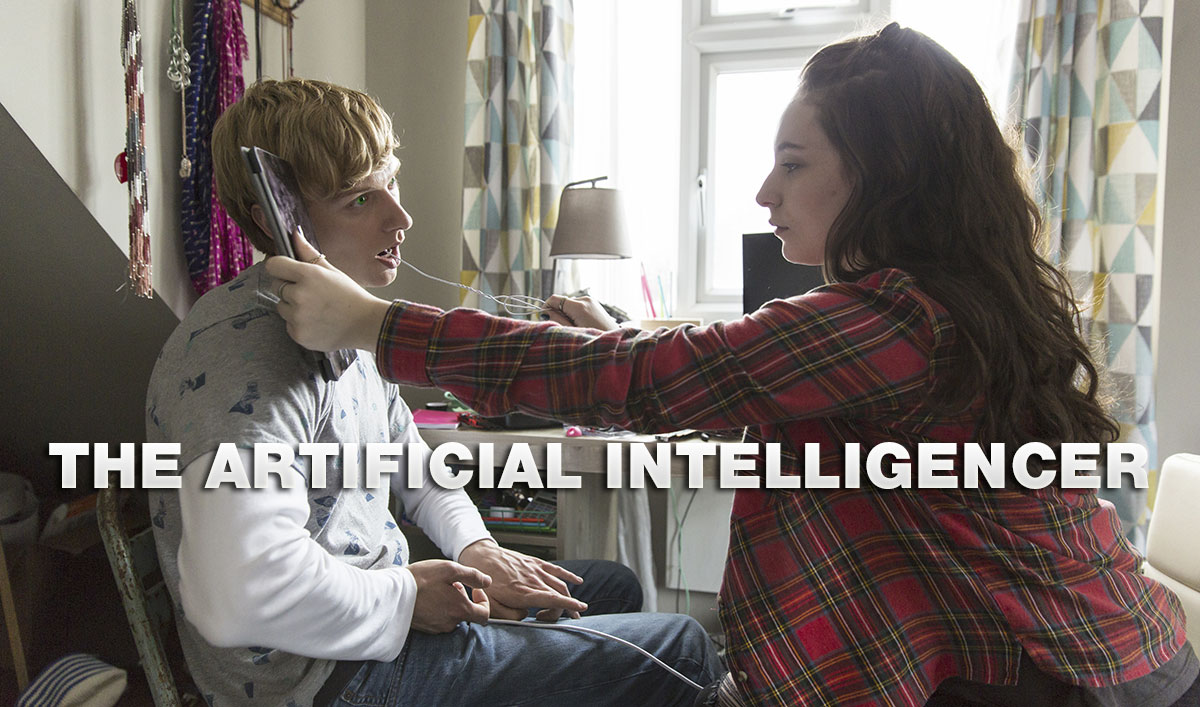 This week, Newsweek reports on hedge funds' increasing use of artificial intelligence, while CNBC says A.I. is affecting advertising. Plus, A.I. is also making inroads into fashion, according to Fast Company. Read on for more:
• Newsweek declares that "many of the biggest hedge funds are all switching on A.I.-driven systems that can foresee market trends and make trades better than humans."
• CNBC reports on how artificial intelligence is affecting the advertising industry, positing that "eventually ad agencies will be smaller, because A.I. will be able to accomplish tasks with a high degree of accuracy — for much less money than now — and will make outsourcing tasks a lot more effective."
• Fast Company notes that the fashion industry is "embracing A.I. and exploring how it can impact e-commerce productivity, retailer experiences, promotional campaigns, and even the clothes themselves."
• The British government is investing $21.6 million in university research on robotics and artificial intelligence, in hopes that AI will add to the U.K. economy, Bloomberg reports.
• Scientific American says that "soon we will not only have smart phones, but also smart homes, smart factories and smart cities. Should we also expect these developments to result in smart nations and a smarter planet?"
• According to The Motley Fool, H&R Block is "partnering with IBM's Watson to bring the capabilities of artificial intelligence (A.I.) to tax return preparation."
Watch full episodes of HUMANS from Season 2 now on Apple TV, Roku, Xbox, AMC Mobile Apps and amc.com.
To stay up-to-date on all the latest news about HUMANS, sign up for the show's Insiders Club.
Read More