Press
io9 Applauds HUMANS; A.V. Club Lauds Final Two Episodes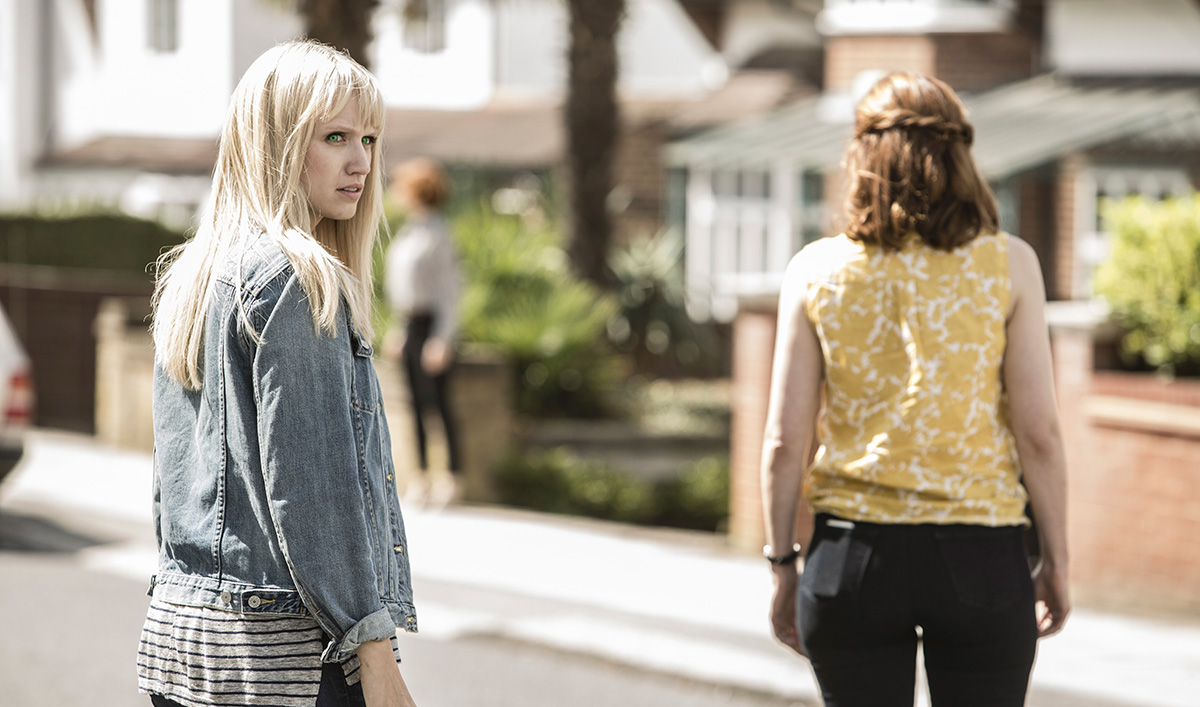 This week, io9 applauds HUMANS, while A.V. Club sees the possibility of a continuing story from the show. Plus, Bustle wonders if there will be a Season 3. Read on for more:
• "HUMANS holds robots up to reflect the human characters' own humanity, both good and bad. And the result is the show that has become a fantastic scifi reflection of the real world," io9 applauds.
• Reviewing Season 2's final pair of episodes, A.V. Club writes, "There is absolutely more story to be told, but, detours aside, [Jonathan] Brackley and [Sam] Vincent also honored most of what came before these final two episodes, and left viewers with a sense of closure—and, more importantly, hope."
• Bustle declares that "fans of the show are undoubtedly going to want to know if HUMANS will return for Season 3, and they're going to want to know the answer to that sooner rather than later."
• Concluding its Season 2 recap, Digital Spy declares, "We're crossing everything in the hope that this smart and stirring series will get another go-around."
• According to The Sun, Gemma Chan says some fans think she's actually a synth, noting, "I've had some quite strange reactions and had people try to turn me off under the chin, which is quite odd."
• For other recaps and reviews of Episodes 207 and 208, check out Den of Geek (207 and 208), Digital Spy and Vulture.
Watch Episode 7, Episode 8 and full episodes from Season 2 now on Apple TV, Roku, Xbox, AMC Mobile Apps and amc.com.
To stay up-to-date on all the latest news about HUMANS, sign up for the show's Insiders Club.
Read More