Video
Has the Robot Uprising Officially Begun? Watch Episode 5 Now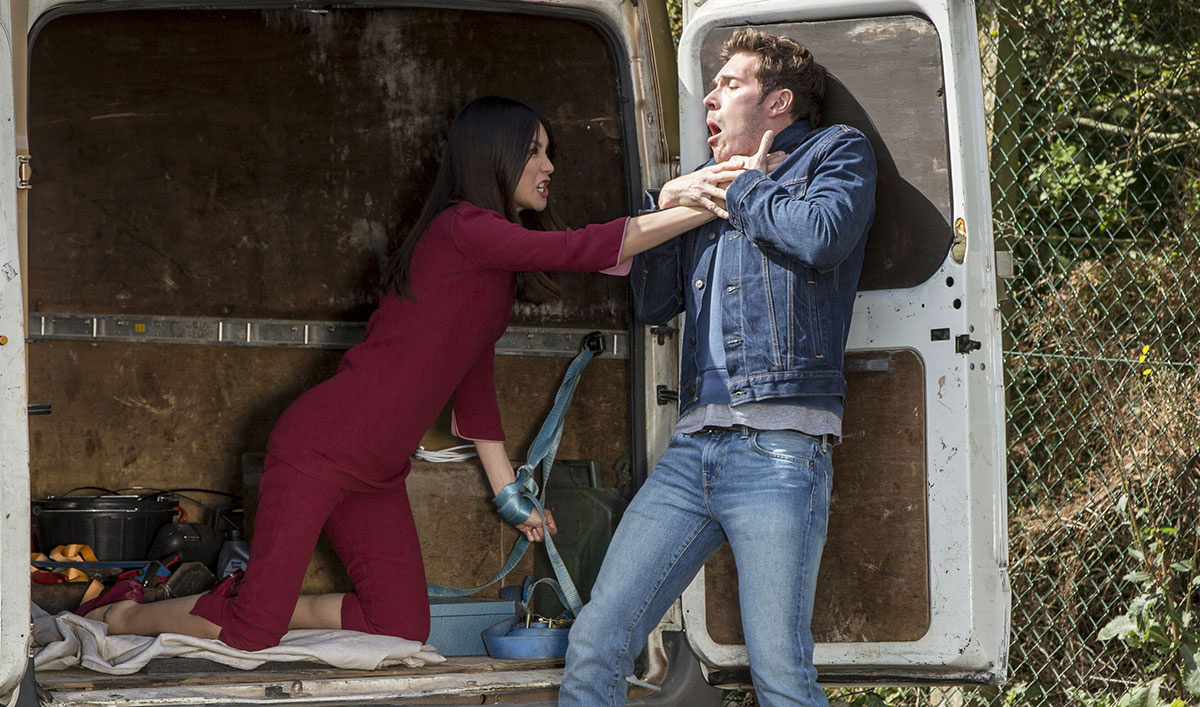 Although Mia is still reeling from Ed's betrayal, when she learns of Ed's plan to sell her to Qualia, she makes a desperate move to escape — even if it means losing everything in the process.
Meanwhile, despite the impassioned display from Astrid about Niska's humanity, Niska knows her case isn't going to go the way she wants it to. But now that she's locked in a cell and surrounded by armed guards, does she have any hope for freedom?
Elsewhere, Leo and Hester stake out the Silo and plan to free the Synths being held there. Pete closes in on the mystery behind the Seraphim case just as Dr. Athena Morrow uncovers Qualia's darkest secret. Will what they discover change the world forever?
Click here to watch the latest episode now on Xbox One, Apple TV, Roku, AMC mobile apps and amc.com.
The two-hour season finale airs Monday at 10/9c on AMC. For the latest information and exclusives sign up for the Insiders Club.
Read More