Uncategorized
Fox Says Honda Creating A.I. Arm; Forbes on How People Can Use A.I.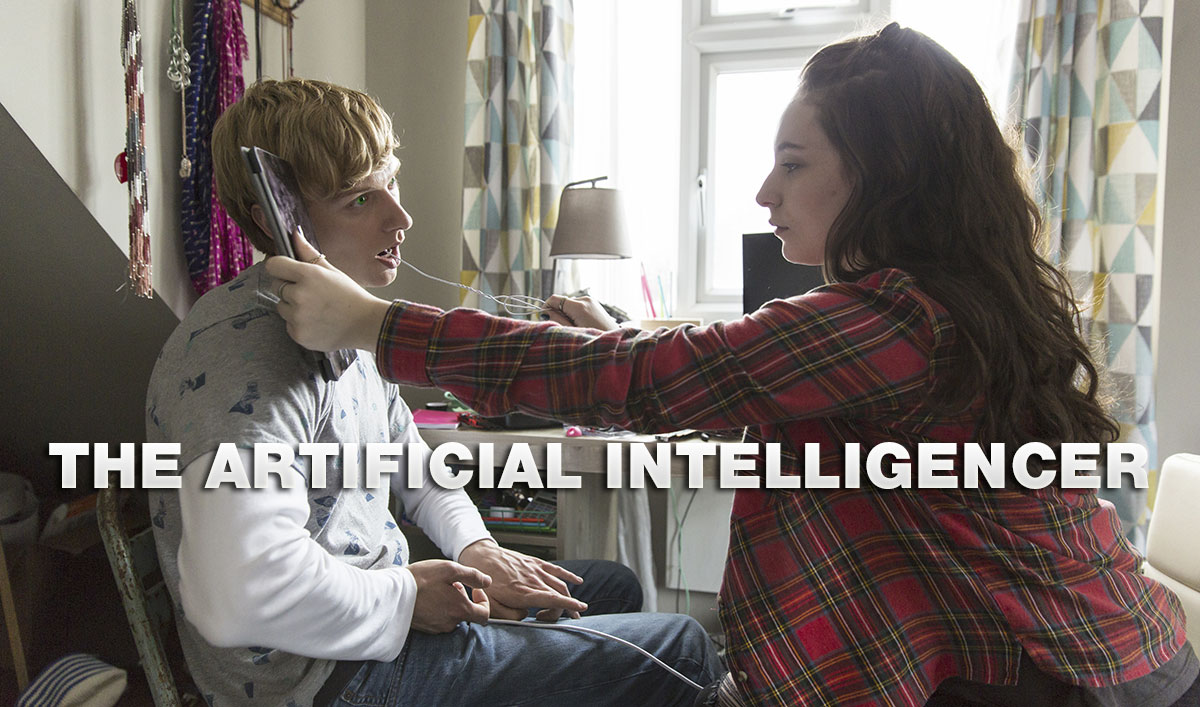 This week, Fox News reports that Honda is creating an A.I. research arm, while Forbes discusses how people can harness A.I. Plus, Facebook plans to use A.I. to prevent suicide, according to Reuters. Read on for more:
• Fox News reports that Honda Motor Co. is creating a research arm focused on artificial intelligence, with a plan to open R&D Center X in Tokyo next month.
• Forbes declares that "if everything is a connected computing device, and all information can be known, processed and analyzed intelligently, then humans can use AI to program and change the world."
• Reuters says that Facebook is planning "to use artificial intelligence and update its tools and services to help prevent suicides among its users."
• Nissan's CEO asserts that "humans will remain involved in the operation of vehicles for the foreseeable future, even as cars with self-driving technology enter the market in the next five years," The Washington Post reports.
• Executives at Google and IBM argue that "AI is intended to help—not hinder—the human workforce," Fortune states.
• An essay in The Washington Post posits, "When you combine the explosion in competency of machine learning with a continued development of hardware that mimics human action (think robots), our society is headed into a perfect storm where both physical labor and knowledge labor are equally under threat."
• According to the Chicago Tribune, artificial intelligence experts declare that A.I. is "making our lives easier, but won't be a threat to human existence."
• The Atlantic argues that, "in most cases, the systems making claims to artificial intelligence aren't sentient, self-aware, volitional, or even surprising. They're just software."
• According to Fast Company, technological advances are "causing firms to restructure their organizational makeup, transform their HR departments, develop new training models, and reevaluate their hiring practices."
Watch Episode 4 and full episodes from Season 2 now on Apple TV, Roku, Xbox, AMC Mobile Apps and amc.com.
To stay up-to-date on all the latest news about HUMANS, sign up for the show's Insiders Club.
Read More