Video
Do a Deep Dive Into"Synthie" Subculture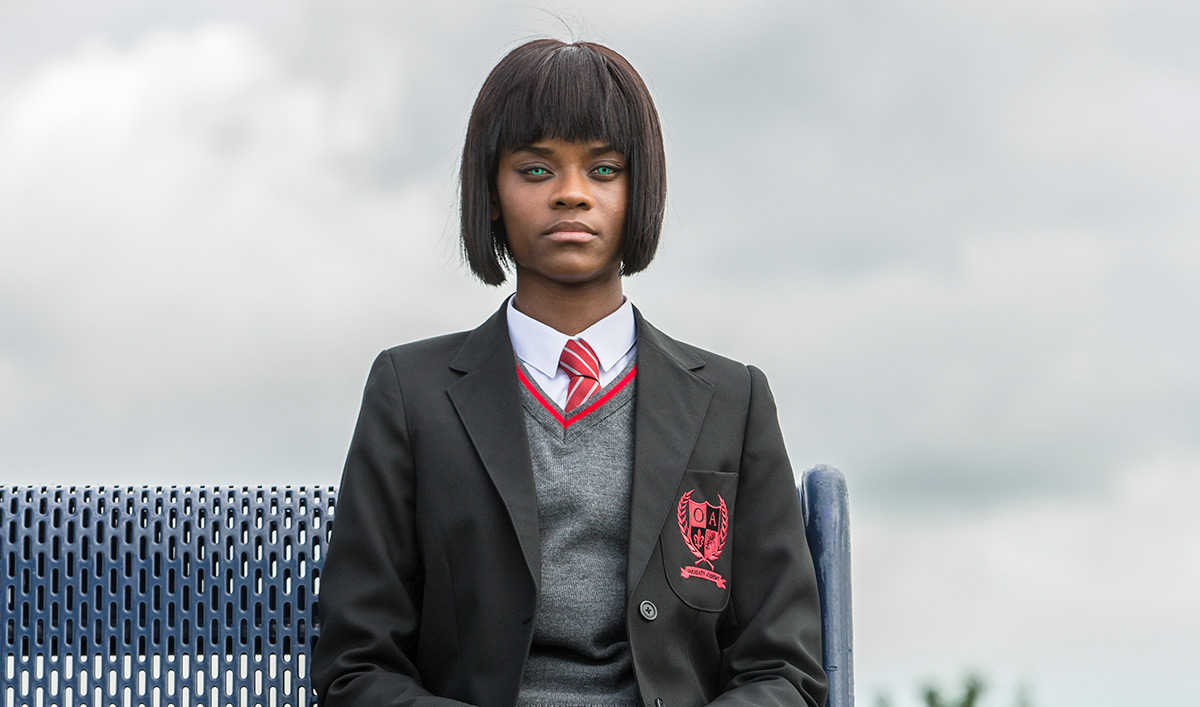 In Episode 4 of HUMANS, Odi starts coming to grips with all of his new and conflicting emotions. "We always knew we wanted to bring Odi back," co-creator Jonathan Brackley says in this behind-the-scenes look at the episode. "But what we really wanted to explore with him was the ramifications of that consciousness. We thought it would be interesting to investigate whether a Synth would want to become conscious."
As he relives the memories of his past with new feelings, viewers see through Odi that perhaps consciousness is just as much a burden as a blessing. "As a first generation model, he's very basic in what he's capable of doing, and he struggles, he really struggles,"producer Paul Gilbert says. "Mattie brings him to life, makes him conscious, as an experiment, but then starts to feel very guilty about what she's done when she watches how Odi struggles with the world around him." Adds Lucy Carless: "His memory of George is heartbreaking, and you see what it must be like to feel that pain and that loss for the first time. It's sort of unfair, and you start to resent Mattie for bringing him into this against his will."
Go Inside Episode 4 With the Cast and Creators
Additionally, the cast and creators explore the new "Synthie" subculture created for this season, which has been highlighted by the strange way Sophie is acting now that Mia and the others have gone. "In a way, the family are all missing Synths,"executive producer Derek Wax says. "To compensate, Sophie is starting to behave like a Synth herself and she's in a slightly locked down mode, in what is later diagnosed as juvenile Synth overidentification disorder. It's a very interesting strand of the piece, how Synths are affecting children."
Co-creator Sam Vincent explains what Sophie — and Toby's schoolmate, Renie — are going through. "The characters in this world would be profoundly affected by being surrounded by these machines that look like people and act like people all the time," he says. "There would be profound psychological affects, particularly on young and developing minds. It's about young people looking at Synths and seeing how calm and cool and collected they are, and mimicking them to repress difficult, messy, emotional feelings. They look at a perfectly serene Synth and think, I want to be like that."
Click here to watch the full video and learn more about how Synths are affecting children in the world of HUMANS.
Watch the latest episode now on Xbox One, Apple TV, Roku, AMC mobile apps and amc.com.
HUMANS airs Mondays at 10/9c on AMC. For the latest information and exclusives sign up for the Insiders Club.
Read More