Uncategorized
CNBC Talks IBM/Salesforce A.I. Deal; U.S. News Gives A.I. Warning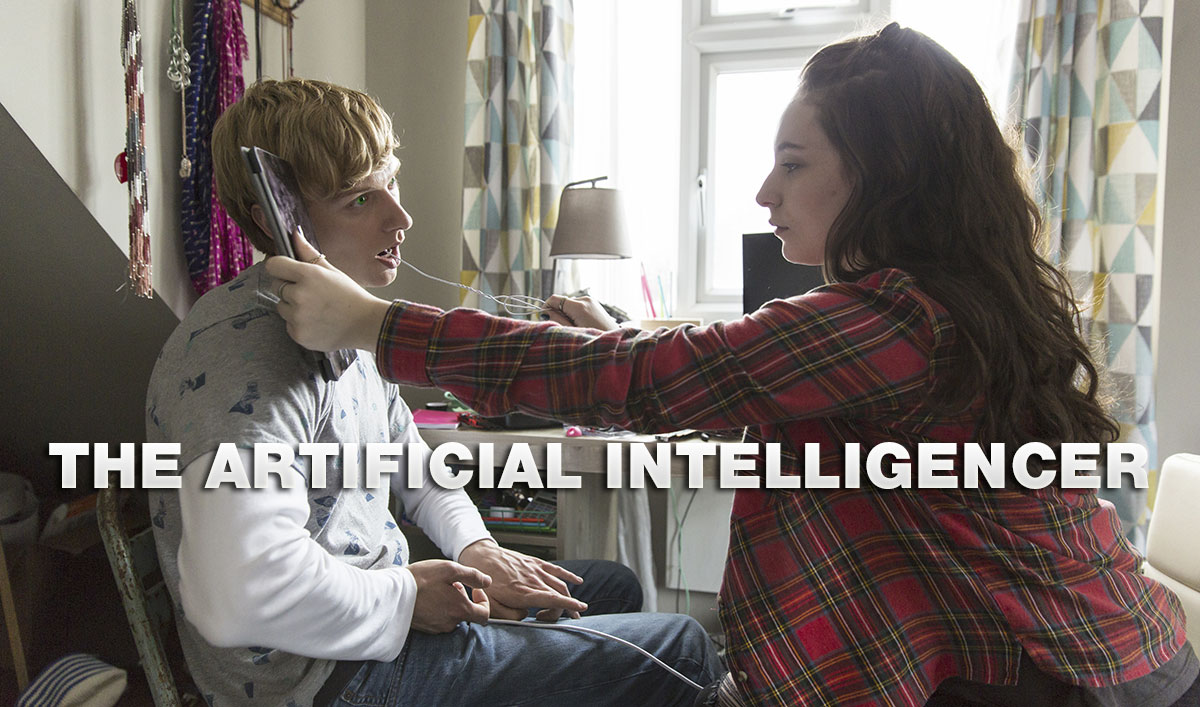 This week, CNBC discusses an A.I.-related deal between IBM and Salesforce, while U.S. News and World Report has an A.I. warning. Plus, Mark Cuban declares that A.I. will create the world's first trillionaire. Read on for more:
• CNBC reports that IBM and Salesforce have struck a deal "to make it easier for Salesforce customers to use data from IBM's Watson artificial intelligence platform."
• U.S. News & World Report warns that artificial intelligence is creating a future "where robots replace human labor (and jobs) and where AI machines start to outthink humans."
• According to CNBC, Mark Cuban predicts that "the world's first trillionaires are going to come from somebody who masters AI and all its derivatives and applies it in ways we never thought of."
• Billboard points out that artificial intelligence can enhance human creativity when it comes to songwriting "from using Watson technology to inspire composers to uber-personalizing already existing tunes."
• According to Salon, there's now a proliferation of apps that use "cloud-based artificial intelligence, predictive analytics and human-like messaging to track consumers' purchases, automatically dribble small amounts of money into savings accounts and update people in real time about their spending habits."
• Minnesota Public Radio explores the idea of whether artificial intelligence is "an existential threat."
• Bustle spotlights an app that "uses artificial intelligence to give legal aid to refugees, and does so using 'the world's first robot lawyer.'"
Watch Episode 5 and Episode 6, plus full episodes from Season 2 now on Apple TV, Roku, Xbox, AMC Mobile Apps and amc.com.
To stay up-to-date on all the latest news about HUMANS, sign up for the show's Insiders Club.
Read More