Video
Are Synth Children a Bridge Too Far? Watch Episode 6 Now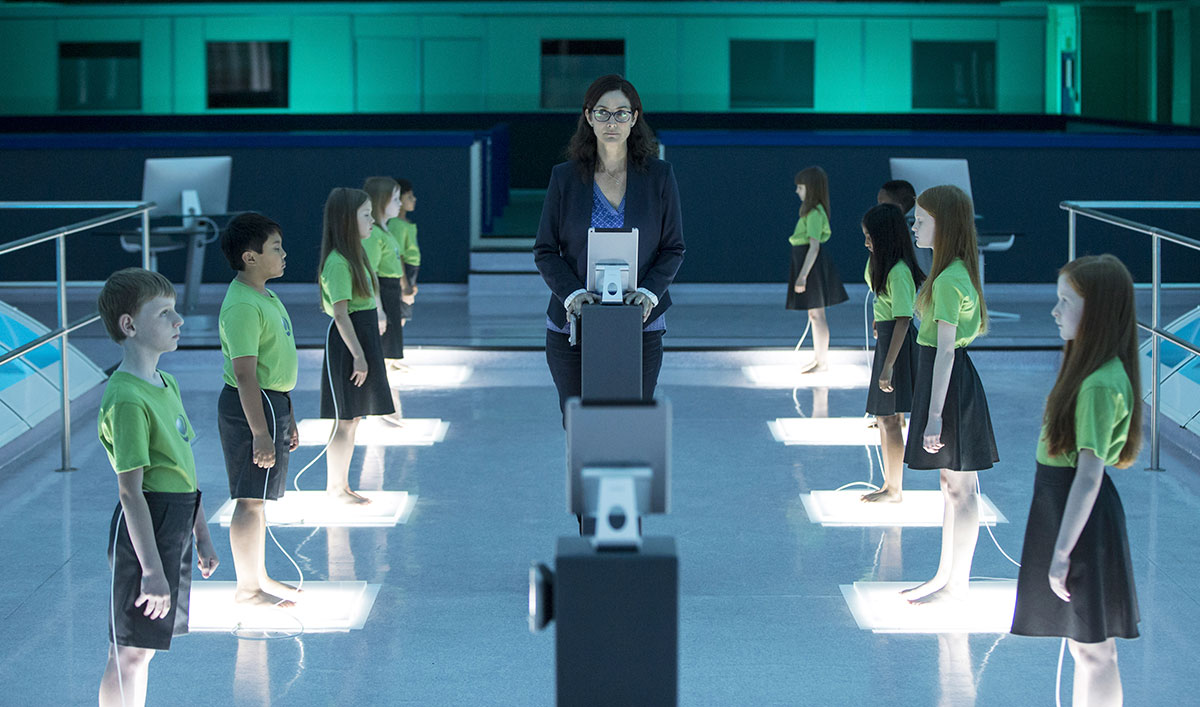 Athena finds much more than she was looking for in Qualia's most secretive labs, and Milo catches her in the act. Athena rejects all of Milo's rationalizations and threatens to leave — until Milo blackmails her by turning the thing she holds most dear against her.
When Laura returns home, she finds a familiar face cleaning her kitchen: Mia — or rather, Anita, now that Mia is locked away behind the Anita code. Will the Hawkins be able to wake her up, or is Mia lost again?
Meanwhile, Mattie tracks down Leo, and Hester sees right through to Mattie's feelings about Leo, creating a rather creepy love triangle. Plus, Pete and Karen take in the Synth child. But when even the prospect of raising a child with Pete doesn't satisfy her, Karen makes a bold move that threatens to destroy their relationship as they know it — and perhaps even their lives.
Click here to watch the latest episode now on Xbox One, Apple TV, Roku, AMC mobile apps and amc.com.
The two-hour season finale airs Monday at 10/9c on AMC. For the latest information and exclusives sign up for the Insiders Club.
Read More