Uncategorized
Wash. Post on Ford's Big A.I. Spend; CBS Says A.I. Could Predict Quakes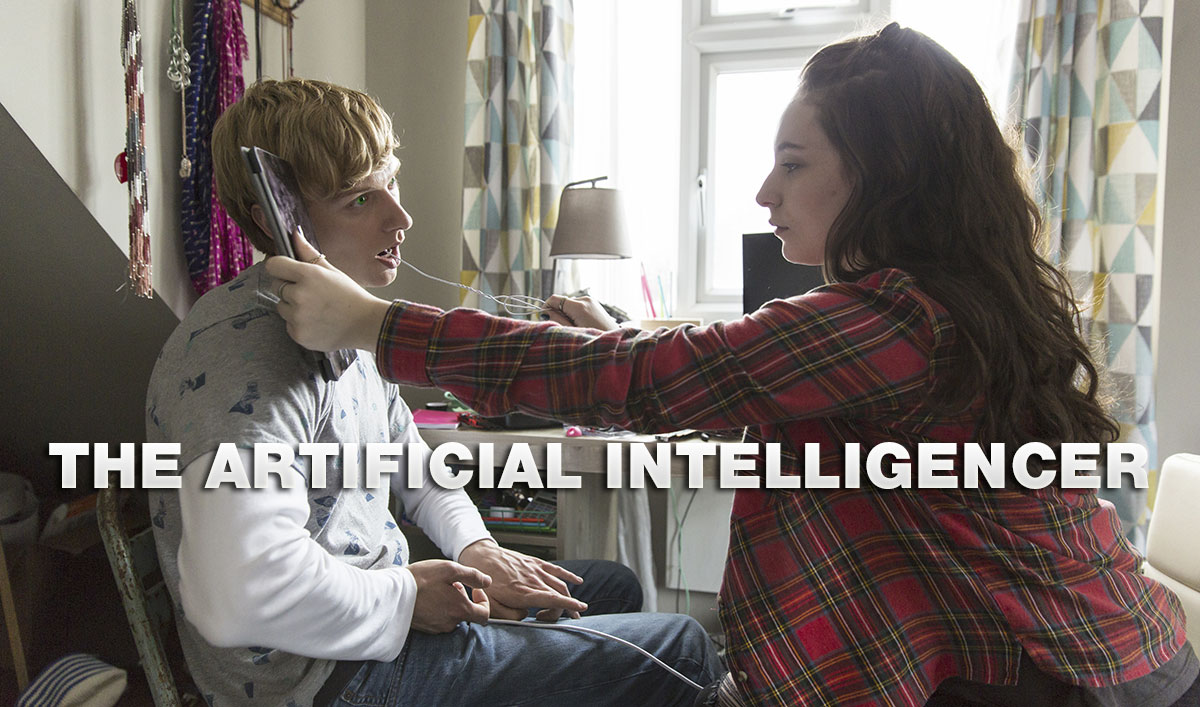 This week, The Washington Post writes about Ford Motor's $1 billion A.I. investment, while CBS News reports on attempts to use A.I. to predict earthquakes. Plus, Fortune wonders whether A.I. is a fad or the future. Read on for more:
• Ford Motor Co. is spending $1 billion over five years on Argo AI, a company that's working on self-driving car technology, The Washington Post reports.
• CBS News reports that some scientists are "applying machine learning algorithms to massive data sets of measurements… to try to discover hidden patterns that can illuminate when future artificial quakes are most likely to happen."
• Fortune asks, "Will artificial intelligence be a given in the years to come? Is AI a short-lived fad on par with SoLoMo—or a revolution like mobile?"
• CNBC warns that the "legal profession — tradition-bound and labor-heavy — is on the cusp of a transformation in which artificial-intelligence platforms dramatically affect how legal work gets done."
• ZDNet speaks with an expert who "expects emotional intelligence to emerge as the driving force behind what she called the next generation in AI, as humans will be drawn to human-like interaction."
• The Daily Beast examines how "the quest to develop artificial intelligence begets numerous challenges, not the least of which is what we don't understand about human intelligence."
• "Given the zero percent historical success rate of apocalyptic predictions, coupled with the incrementally gradual development of AI over the decades, we have plenty of time to build in fail-safe systems to prevent any such AI apocalypse," Scientific American writes.
• ZDNet posits that "there's good reason to believe that AI will actually create a lot of new jobs as well — at least in some areas of the economy."
• The Huffington Post looks into "the impact of artificial intelligence on cyber security."
• In an attempt to break through the hype of artificial intelligence, ZDNet asks an expert "to explain AI in straightforward business terms."
Watch full episodes of HUMANS from Season 2 now on Apple TV, Roku, Xbox, AMC Mobile Apps and amc.com.
To stay up-to-date on all the latest news about HUMANS, sign up for the show's Insiders Club.
Read More