Press
TVLine Deems HUMANS Peak TV; Gemma Chan Chats With LA Daily News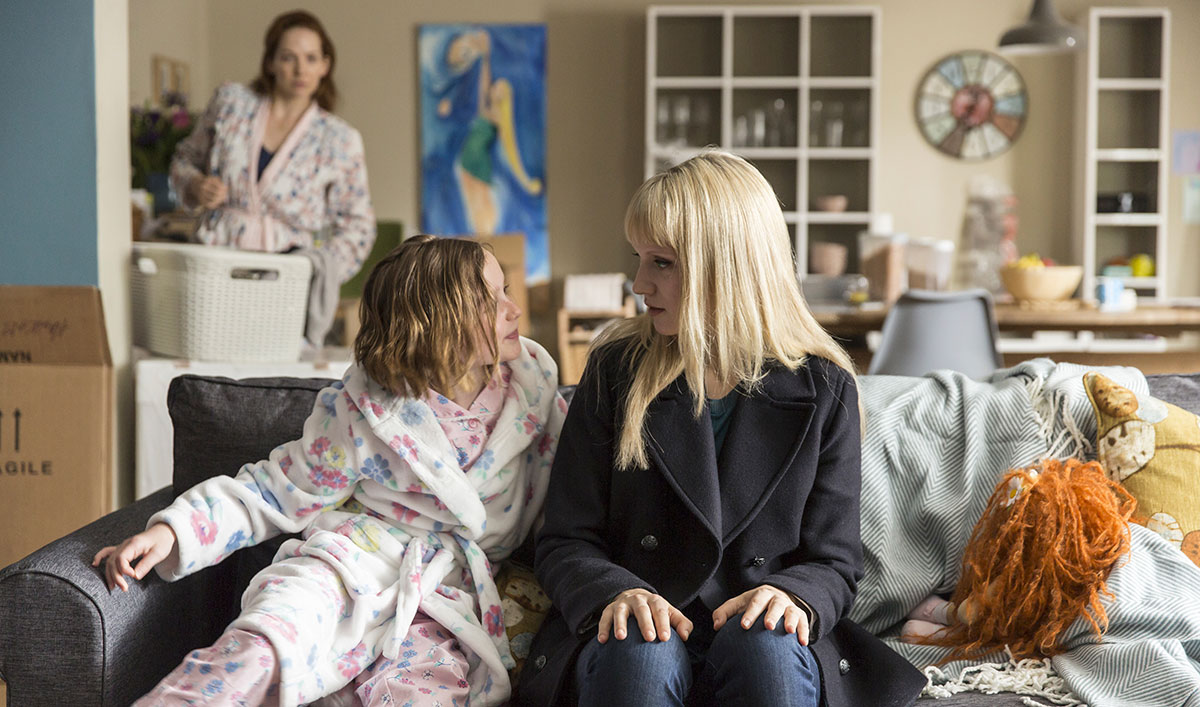 This week, TVLine considers HUMANS to be peak TV, while Gemma Chan chats with Los Angeles Daily News. Plus, Jonathan Brackley talks Synths with Popular Mechanics. Read on for more:
• TVLine spotlights HUMANS in its feature about "hidden gems in this era of Peak TV."
• Gemma Chan tells Los Angeles Daily News, "For the first time Mia has a chance to figure out who she is and where she might fit in the world. She was created conscious, but since the Anita persona kind of took over for a lot of Season 1, she doesn't know what that feels like."
• Popular Mechanics interviews Jonathan Brackley, who says the Synths of HUMANS are "not full of wires and servers. They're a combination of small micro hardware and synthetic organs."
• According to UPI, Colin Morgan asserts that Season 2 is "very much more expansive and it becomes a lot more about the characters trying to find their place in the world, with bigger ideas, bigger risks and more emotional risks, I'd say."
• Singapore's The Straits Times interviews Katherine Parkinson, who says that "you realize the huge advantages that technology can give you and how it's changing our lives for the better. It's easy to be skeptical at first, but the advantages of having robot technology like this would greatly outweigh the disadvantages, I think."
• Screener posits that Niska's "evolving morality is the mortar holding this near-future story together."
• For recaps and reviews of Season 2, Episode 2, check out A.V. Club, Celeb Dirty Laundry, Den of Geek, Digital Spy, Fansided, TV Fanatic and Vulture.
Watch Episode 2 and full episodes from Season 2 now on Apple TV, Roku, Xbox, AMC Mobile Apps and amc.com.
To stay up-to-date on all the latest news about HUMANS, sign up for the show's Insiders Club.
Read More