Press
Newsweek Interviews Carrie-Anne Moss; TV Guide Heralds HUMANS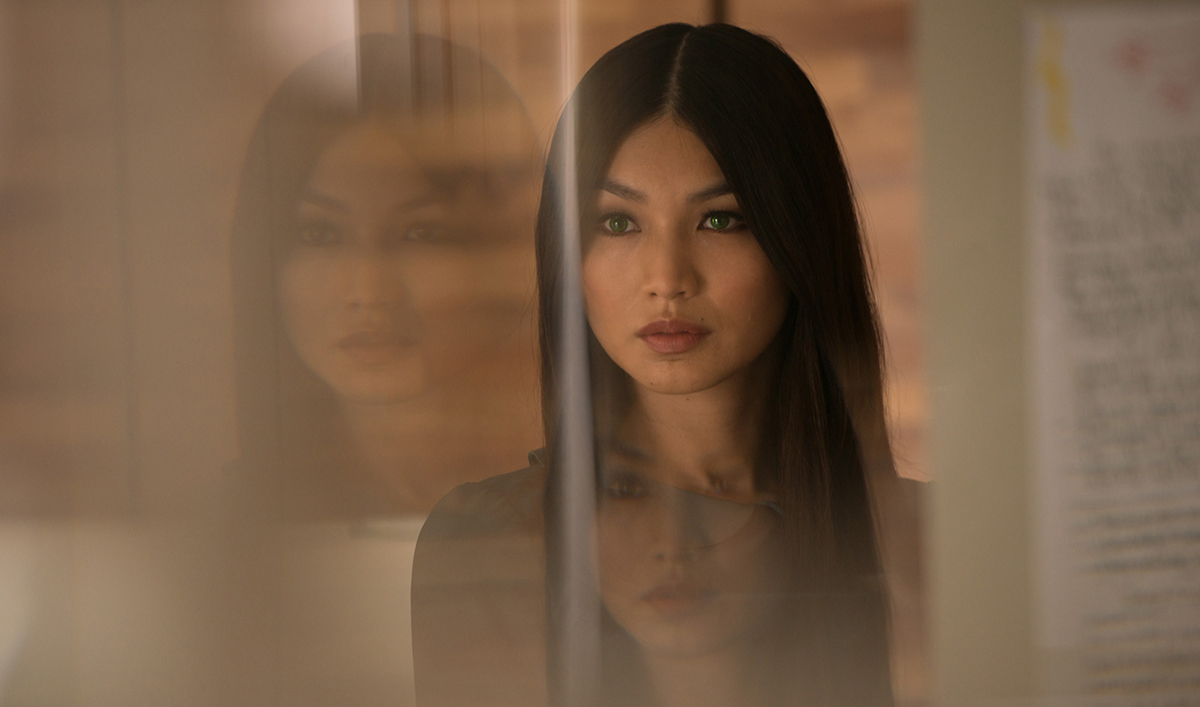 This week, Newsweek interviews Carrie-Anne Moss about her HUMANS role, while TV Guide is a fan of the show. Plus, USA Today checks out a clip of Season 2, which debuts Feb. 13. Read on for more:
• Carrie-Anne Moss tells Newsweek that viewers meet her HUMANS character "in the first episode and get a feeling about her. It takes the whole arc of the story to understand what she's all about."
• Heralding HUMANS, TV Guide writes that the drama "prefers to show instead of tell the audience about what it means when the line between synthetic and organic becomes blurred beyond recognition."
• USA Today has a Season 2 clip of Carrie-Anne Moss, who plays "an artificial intelligence researcher trying to develop sentient synthetic beings — and one who's further along than she would like anyone else to know."
• Carrie-Anne Moss, interviewed by USA Today, says Athena Morrow "has a very personal reason for wanting to crack this idea of bringing consciousness into a machine. She's been through a lot in her life and she's grappling with some grief."
• Discussing Season 2, Gemma Chan explains to IGN that Mia is "trying to put herself out there and the consequences of that aren't always what she would expect and what she would hope for."
• Carrie-Anne Moss talks to The Canadian Press about acting on HUMANS with V, a data sorting program, saying, "They had an actor there with a voice that I felt like I wanted to do those scenes with day in and day out, because I do have a lot of scenes with V. So that was really helpful, to have a person there talking, getting to know her."
• Rotten Tomatoes speaks with Gemma Chan and Sonya Cassidy and shares the "11 things they revealed about the new synths and scientists in season two."
• ScienceFiction.com posts a behind-the-scenes featurette, which "features many of the cast members discussing coming back to continue the story and go even more into the world of synths and humans, and how their characters and the story are evolving this season."
To stay up-to-date on all the latest news about HUMANS, sign up for the show's Insiders Club.
Read More