Video
How Will the World React to Synths Waking Up? Watch the Season 2 Premiere for Free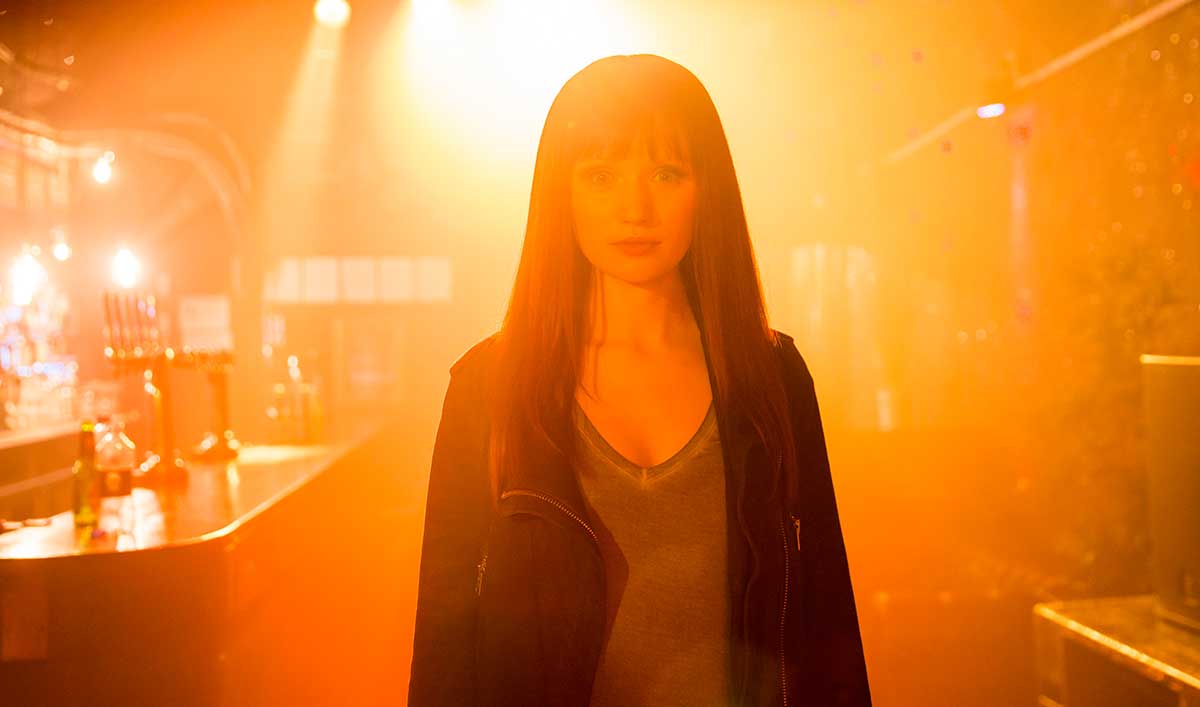 In the Season 2 Premiere of HUMANS, we find Niska in Berlin, Germany, struggling with a very important decision to make: Should she release the code that could make all Synth conscious? How will the world react to Synths waking up? It doesn't take long for Niska to find the answer to her questions — but it doesn't turn out quite the way she intended.
Watch the Season 2 Premiere Now (No Login Required)
Back in the U.K., the Hawkins are struggling to move on after the events of Season 1. How can they pretend to go on like normal when they know so much? Meanwhile, in a sleepy seaside town, Mia hopes to connect to human society — or at least one human in particular — and Leo and Max take up the cause of finding and protecting newly awoken Synths. Are their efforts futile? See the answers to these questions and more in the Season Premiere.
Click here to watch the latest episode now on Xbox One, Apple TV, Roku, AMC mobile apps and amc.com (no login required).
HUMANS airs Mondays at 10/9c on AMC. For the latest information and exclusives sign up for the Insiders Club.
Read More