Press
Deadline Covers HUMANS TCA Panel; IGN on Season 2 Tease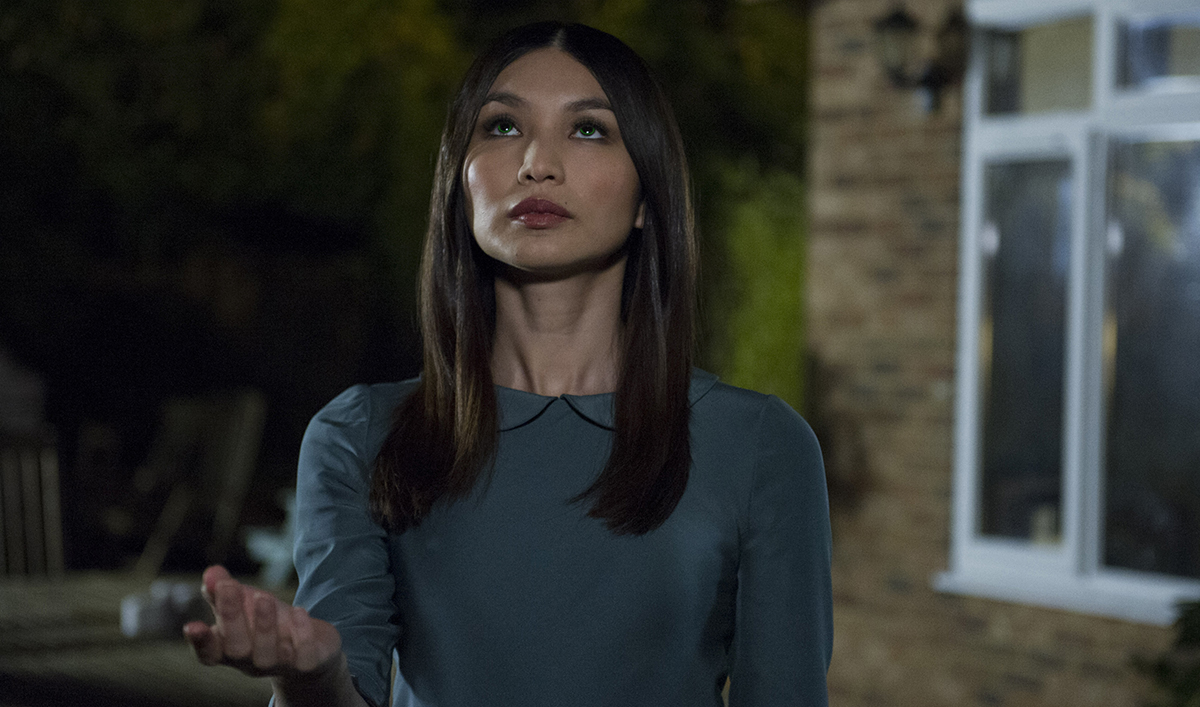 This week, Deadline covers HUMANS' TCA panel, while IGN has Gemma Chan's Season 2 preview. Plus, Carrie-Anne Moss talks about her character on the show. Read on for more:
• Deadline, covering the HUMANS Television Critics Association panel, quotes Jonathan Brackley saying, "We did not want to show utopia or dystopia. We always wanted the audience to decide, and think about the issues."
• Previewing Season 2, Gemma Chan teases that Mia is "actually coming into conflict with Leo because they disagree somewhat in terms of what they believe the approach should be," IGN says.
• Talking about her HUMANS character, Carrie-Anne Moss says, "I think she is quite protective of her heart, but in the world of our show, you get to see why she is the way she is," Blastr reports.
• Sam Palladio, as reported by Nerdist, says that his character "meets Anita and that relationship starts to develop in a very interesting way when we reveal that things are not quite as they seem."
• Deadline announces that AMC has signed an overall deal with Sam Vincent and Jonathan Brackley, HUMANS' creators.
To stay up-to-date on all the latest news, sign up for the HUMANS Insiders Club.
Read More