Press
Variety Reports on Season 2 Cast; Exec Producer Sam Vincent Talks to WSJ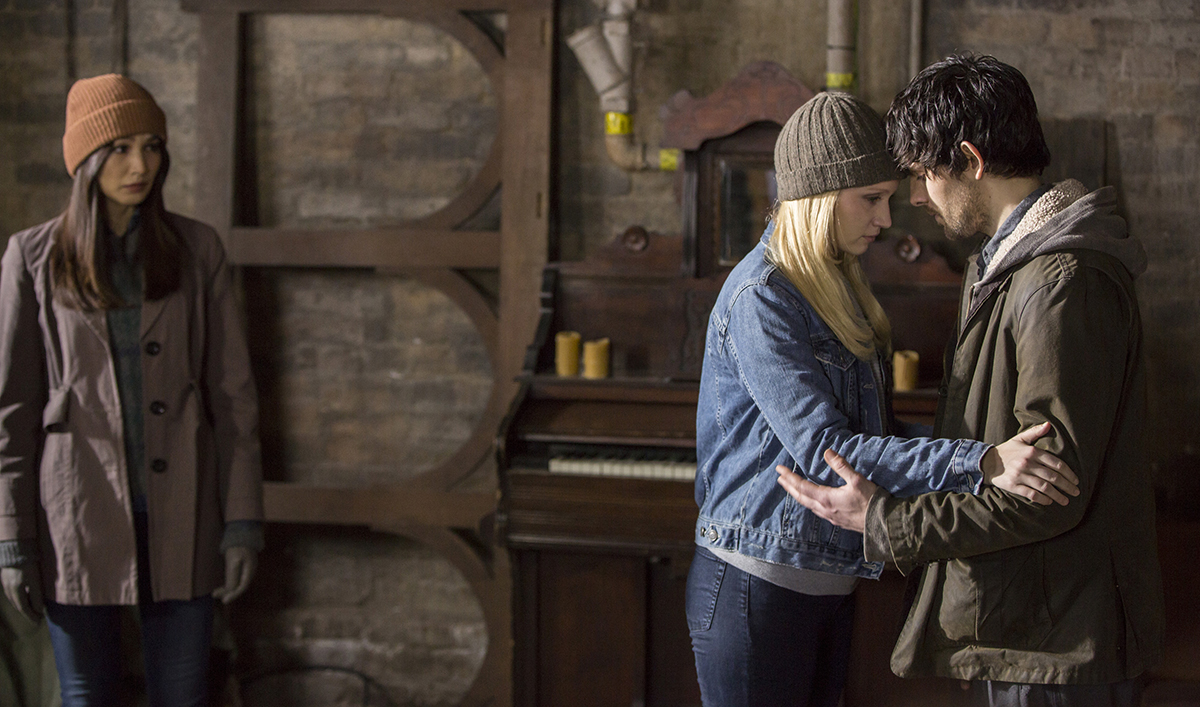 This week, Variety reports on the Season 2 cast, while Sam Vincent talks to The Wall Street Journal. Plus, Deadline checks out a trailer for the new season. Read on for more:
• Variety highlights that HUMANS "has cast a slew of actors for its second season," such as Carrie-Anne Moss, Sam Palladio, Marshall Allman, Sonya Cassidy, Letitia Wright and Bella Dayne.
• Executive Producer Sam Vincent talks to The Wall Street Journal about viewers feeling empathy for Synths, saying, "You connect with the actor — none of us can help but do that. It's a very complicated thing happening."
• Deadline reports that Season 2 will premiere in February 2017 and debuts a trailer for the new season.
• Collider.com believes the trailer "suggests that the Synths will continue to strive for full consciousness, while their owners continue to weigh the possibility of a world where they are the lesser species."
• Meanwhile, Blastr says the trailer is "heavy on establishing the mood of the season, and you get a feel for the higher stakes and thriller aspects being sprinkled in to up the ante."
HUMANS returns February 2017. To stay up-to-date on all the latest news about HUMANS, sign up for the show's weekly newsletter.
Read More