Press
Newsweek Touts the Upcoming Season; Gemma Chan Talks to EW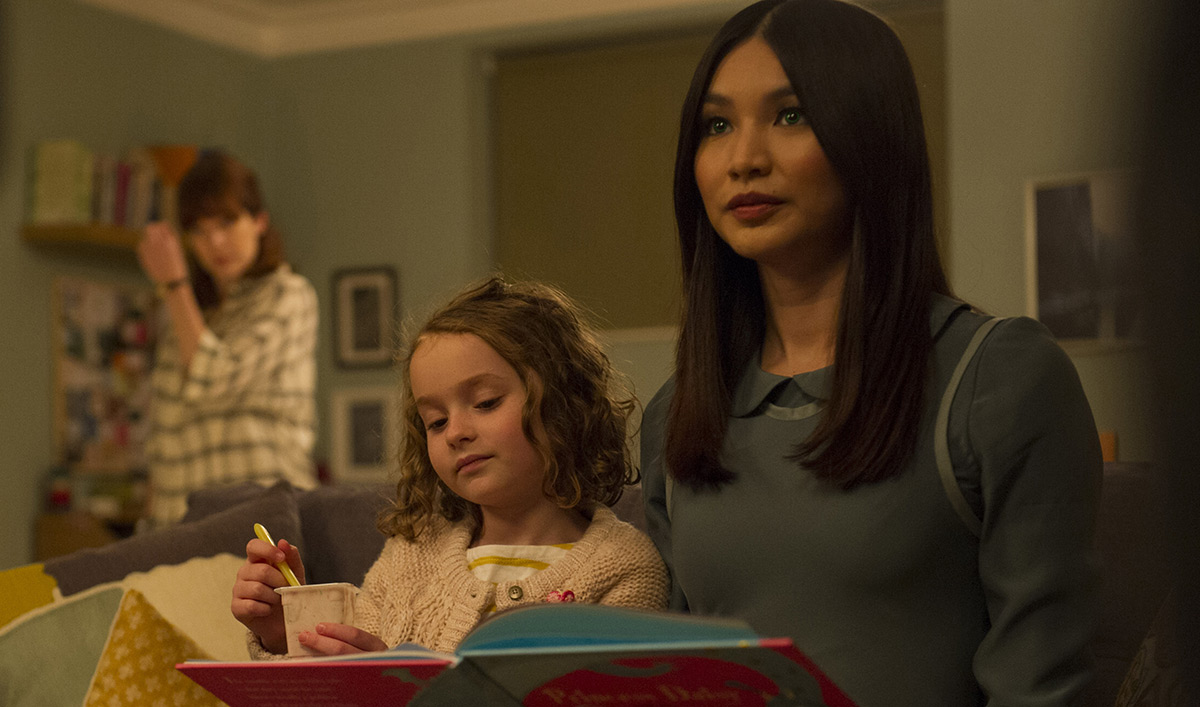 This week, Newsweek touts Season 2, while Gemma Chan gives a preview to Entertainment Weekly. Plus, The New York Times recommends watching Season 1. Read on for more:
• Newsweek recommends watching the upcoming Season 2, calling the show "a fine example of modern British drama at its best, with strong performances from actors Gemma Chan and Katherine Parkinson."
• Gemma Chan tells Entertainment Weekly that "Niska's view of humanity is still developing, and there's always going to be that element of danger with Niska, but she goes on a very interesting journey in Season 2."
• The New York Times recommends watching Season 1 on Amazon Prime, noting that "these eight episodes should provide ample intrigue and allure" ahead of Season 2 next year.
• Den of Geek shares "the most interesting take aways" from the show's panel at New York Comic Con.
• According to ComicsVerse, Sam Vincent says he and Jonathan Brackley "try to show both sides of the story… People who might reject synths and try to live without them. We both, however, feel very optimistic about the future of AIs and what they can offer to humanity."
Season 2 of HUMANS premieres in February, 2017. To stay up-to-date on all the latest news about Humans, sign up for the show's weekly newsletter.
Read More