Press
Radio Times Debuts Season 2 Photo; ArkansasOnline Lauds Humans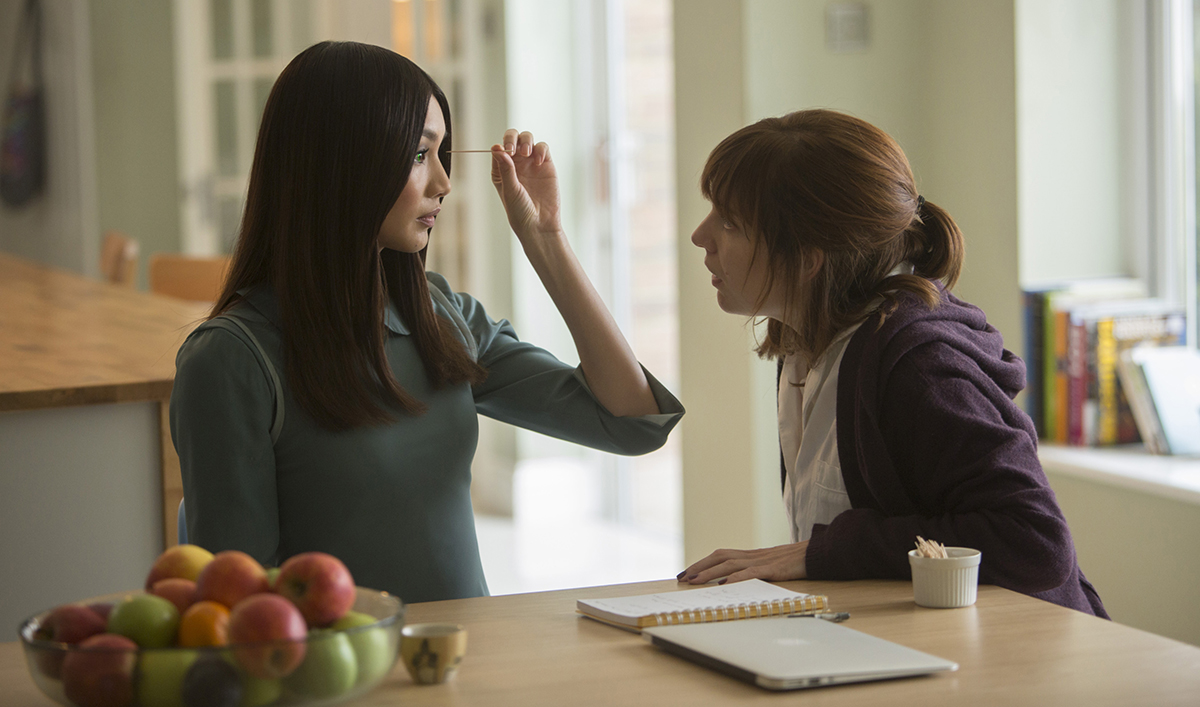 This week, Radio Times debuts a Season 2 photo. Plus, ArkansasOnline lauds Humans. Read on for more:
• Radio Times has a first look at Season 2, with "Gemma Chan's synth looking pensive."
• ArkansasOnline describes Humans thusly: "Eerie, but also thought-provoking, well-written and well-acted. Just what does it mean to be human? And what impact does technology ultimately have on our humanity and human relationships? Far from simply an intellectual, philosophical exercise, it's also capable of stirring the emotions."
• Sam Palladio talks to Digital Spy about his Season 2 role: "I interact a lot with Gemma Chan's character and the story takes her down a very interesting path – needless to say it's quite an intense partnership…"
To stay up-to-date on all the latest news about Humans, sign up for the show's weekly newsletter.
Read More