Press
Digital Spy Eager for More Humans; Radio Times High on Humans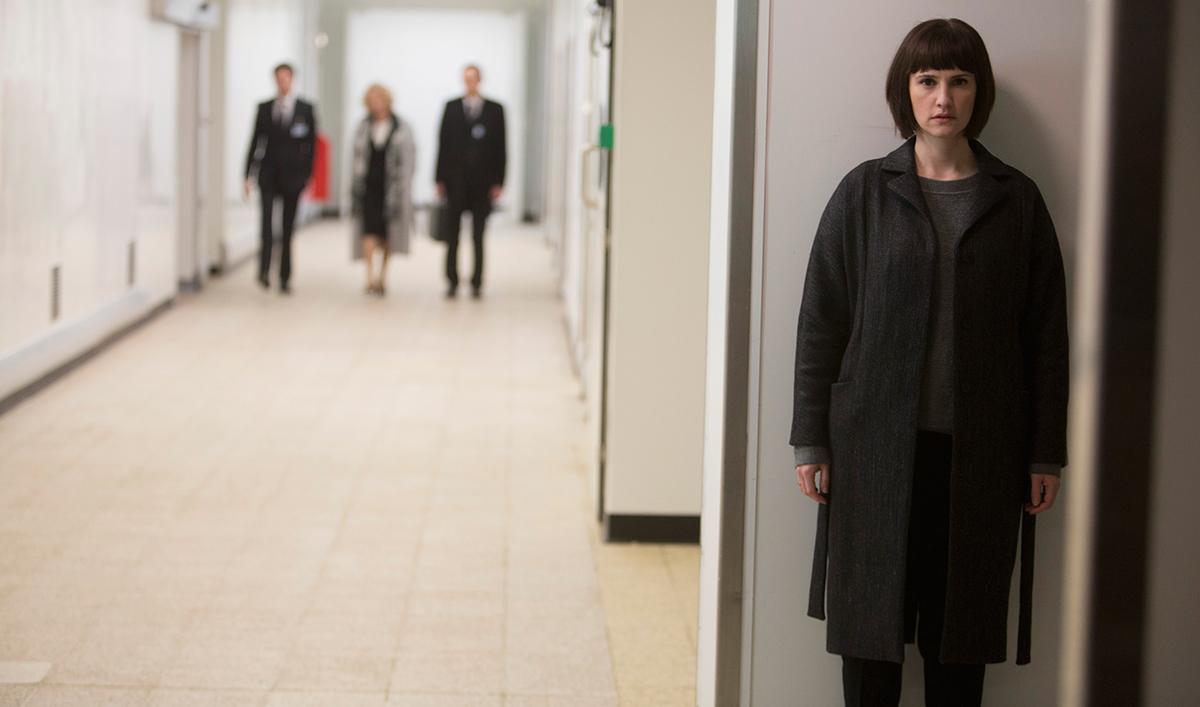 This week, Digital Spy is eager for Season 2. Plus, Radio Times ranks Humans as one of TV's best shows. Read on for more:
• Digital Spy considers Humans one of 2016's can't-miss shows and is excited that Jonathan Brackley and Sam Vincent "have plans for even more Humans beyond 2016. We'll keep watching… at least 'til the singularity destroys us all."
• Radio Times ranks Humans one of the year's top 20 shows, noting that "a seductive plot unfolded, with sharp characters and running subtexts on slavery, altruism and what being fully human ought to involve."
• The Guardian, reviewing BBC1's War and Peace, says, "Rebecca Front's turn as Anna Mikhailovna is inspired casting: the ultimate busybody who's damned if she's going to let go of the old man's last will and testament if someone she is connected to might benefit."
To stay up-to-date on all the latest news about Humans, sign up for the show's weekly newsletter.
Read More