Press
Humans Headed to Amazon Prime; Gemma Chan Teases Season 2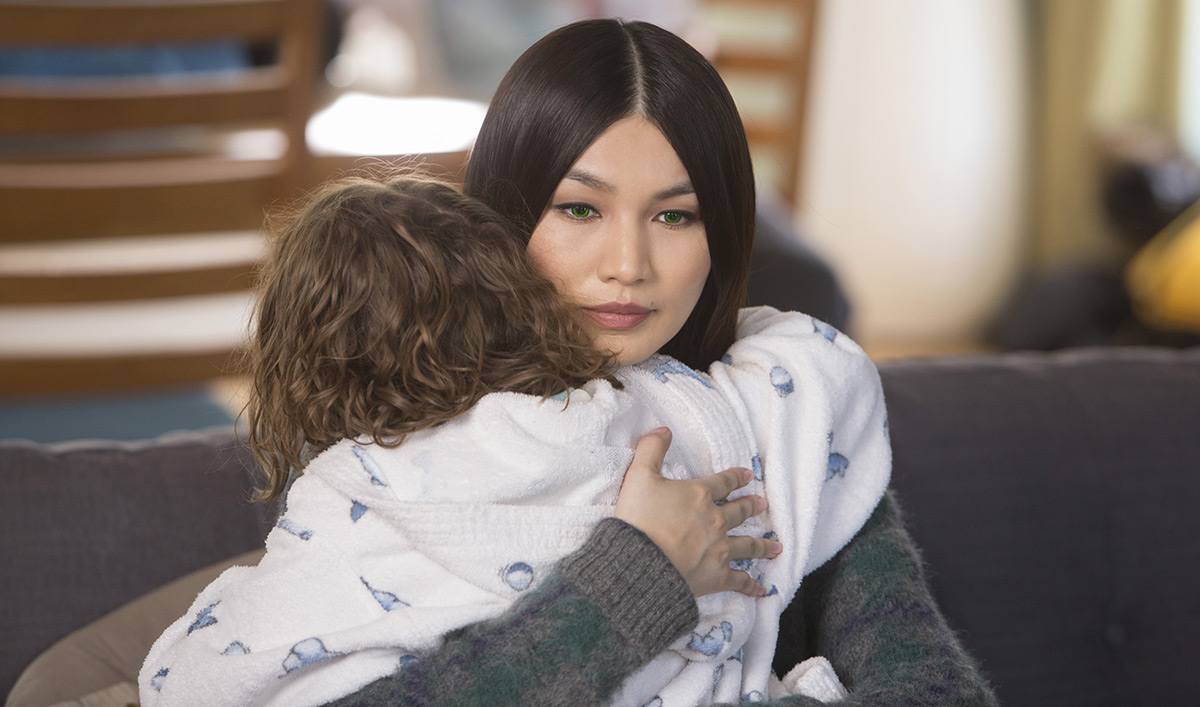 This week, it's reported that Humans will head to Amazon Prime next year, while Gemma Chan teases Season 2. Plus, Chan talks to the Telegraph about traveling. Read on for more:
• Deadline reports that Season 1 will be available for streaming on Amazon Prime in spring 2016.
• Gemma Chan teases Season 2 to Irish Examiner, saying the show's writers "really want to expand the world that's explored in the show and to really go further in exploring the human synth relationships, of all different kinds I should say."
• Telegraph gets Gemma Chan's take on her travel habits and favorite destinations and learns that all she needs is "good company and good book; I'm quite low-maintenance. Although good food is incredibly important, too."
• Londonist's review of The Homecoming describes Gemma Chan as "luminous."
To stay up-to-date on all the latest news about Humans, sign up for the show's weekly newsletter.
Read More