Press
The Guardian Praises Season 1; Gemma Chan Talks Humans With Straits Times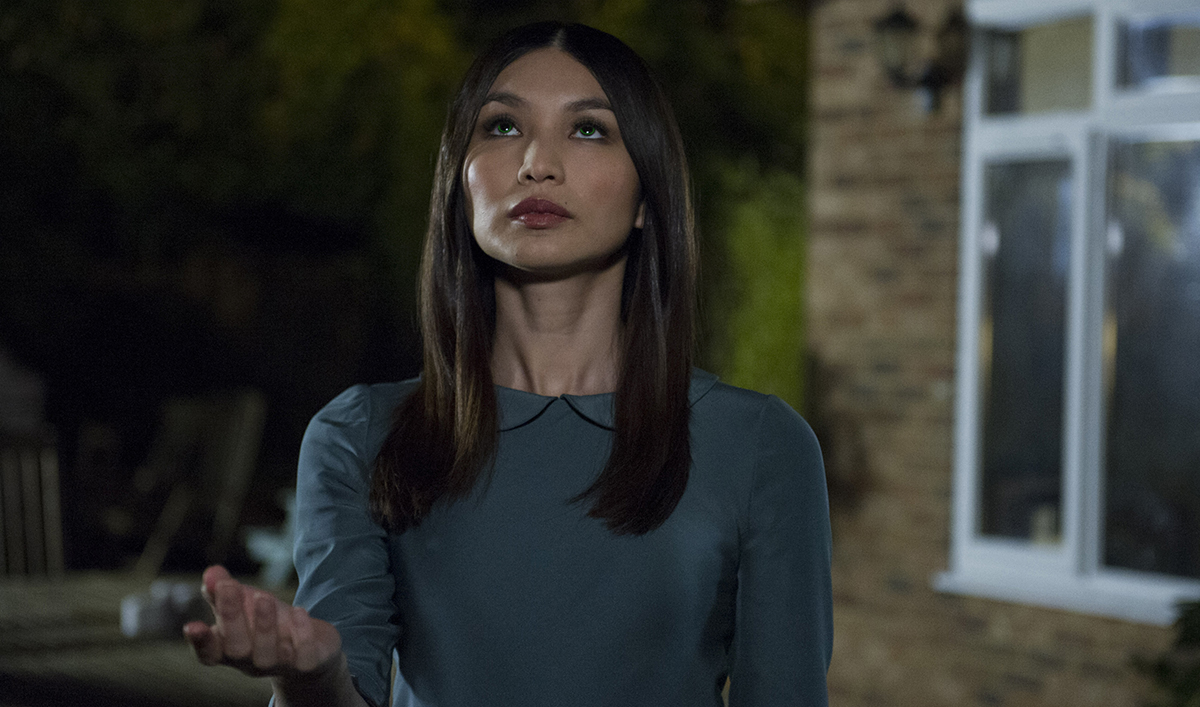 This week, The Guardian praises Season 1, while Gemma Chan discusses Humans with The Straits Times. Plus, The Hollywood Reporter says Chan has been cast in a Harry Potter movie. Read on for more:
• Reviewing Season 1, The Guardian calls Humans "particularly good at placing absorbing sci-fi plots in everyday domestic scenarios, which certainly widens its appeal."
• Gemma Chan tells The Straits Times, "I'm very lucky that the role in Humans shows what I can do as an actor and not every actor gets parts that can demonstrate that."
• According to The Hollywood Reporter, Gemma Chan has been cast in Fantastic Beasts and Where to Find Them, a movie version of J.K. Rowling's Harry Potter follow-up.
• What's On TV interviews Katherine Parkinson, who calls her new series, The Kennedys, "such heart-warming and feelgood comedy."
To stay up-to-date on all the latest news about Humans, sign up for the show's weekly newsletter.
Read More