Press
Katherine Parkinson on Laura & Synths; Gemma Chan Set for Theater Role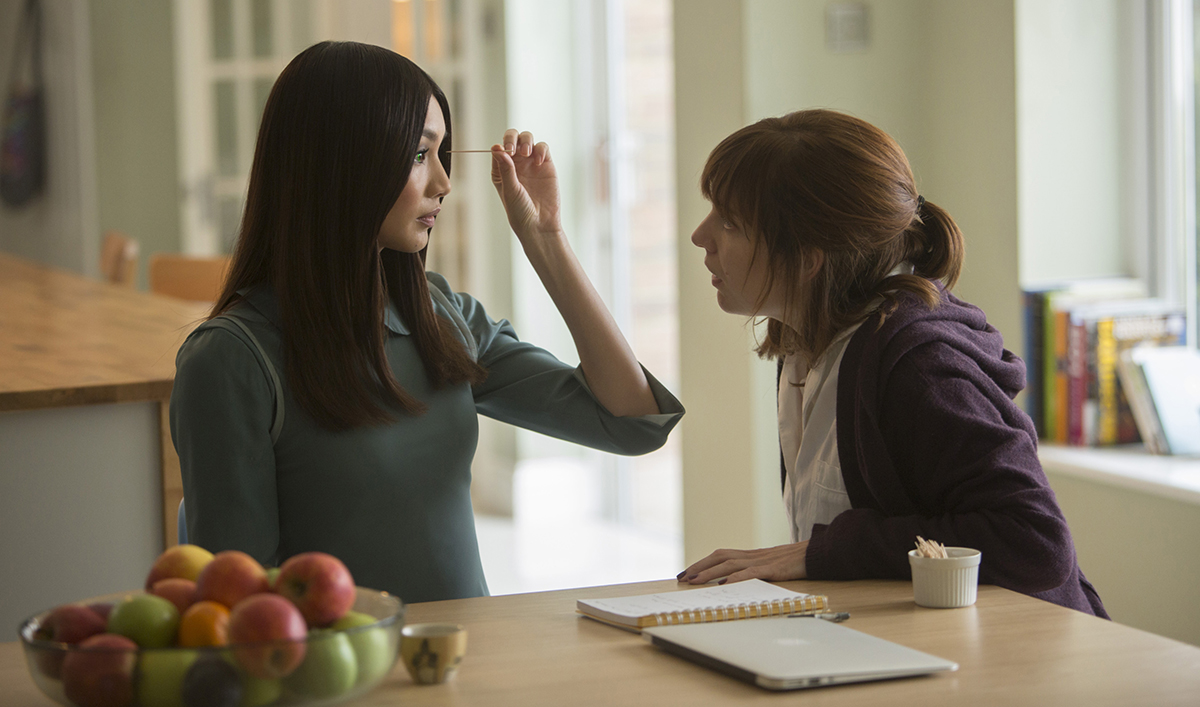 This week, Katherine Parkinson speaks with The Daily Mirror about Laura and synths, while Gemma Chan is set for a production of The Homecoming. Plus, Rebecca Front will play a lead role in a Julian Fellowes series. Read on for more:
• Talking to The Daily Mirror about Laura possibly becoming a synth, Katherine Parkinson says, "That's my dream storyline, I'd love to have a bit of synth time. But I'd need six months of solid rehearsals. I think I'd be very giggly in synth form."
• Gemma Chan is set to play Ruth in a 50th anniversary production of Harold Pinter's The Homecoming at London's Trafalgar Studios, according to the Daily Mail.
• TVWise reports that Rebecca Front has booked one of the lead roles in Julian Fellowes' adaptation of Doctor Thorne, a three-part ITV series.
• Katherine Parkinson, interviewed by The Guardian, says she admires actresses who do lots of theater and who are "managing the rigorous demands of different media as well as different characters, that's what excites me."
To stay up-to-date on all the latest news about Humans, sign up for the show's weekly newsletter.
Read More