Uncategorized
Synth-Etiquette Advice Column – Is My Synth Making Me Lose My Mind?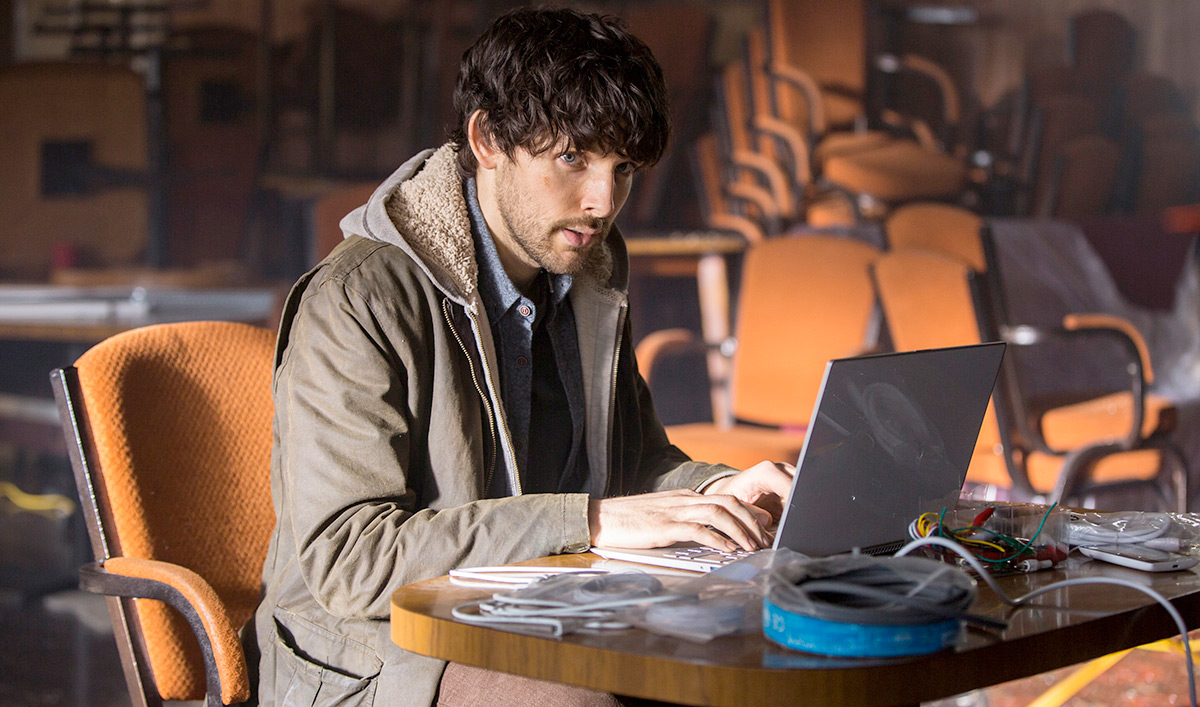 Dear Synthia,
I love my Synth. With its perfect memory recall, I don't have to remember where I put my keys or my wallet, or my brother's latest girlfriend's ridiculous meal requirements. But now I'm worried my memory isn't as good as it used to be. Even the best moments don't quite stick in my mind, and my attention to detail at work is no longer 100%. Should I be concerned that I'm losing my mind — literally?
– Forgetful in Fairfax
Dear Forgetful,
So glad you're happy with your Synth—it really does make life much easier, doesn't it? I've trained mine to remember the names of everyone I meet at parties! As for your concerns, studies have shown that there is no cognitive impact whatsoever on well-adjusted individuals who outsource domestic tasks to their Synthetics. And besides, forgetting is actually important – and useful. Can you imagine what it would be like to never forget anything? I lie awake at night thinking of all my most embarrassing moments enough as it is! Maybe instead of worrying your Synth is making your mind slip away, be happy that it frees up more space in your mind to focus on more important things.
– Synthia
Read all of Synthia's responses in Synth-Etiquette here.
Want early access to future columns, plus exclusive photos, videos and more? Sign up for the HUMANS Insiders Club.
HUMANS airs Sundays at 9/8c on AMC.
Read More