Uncategorized
NY Times on Watson Helping Doctors; New Yorker Using A.I. for Cartoons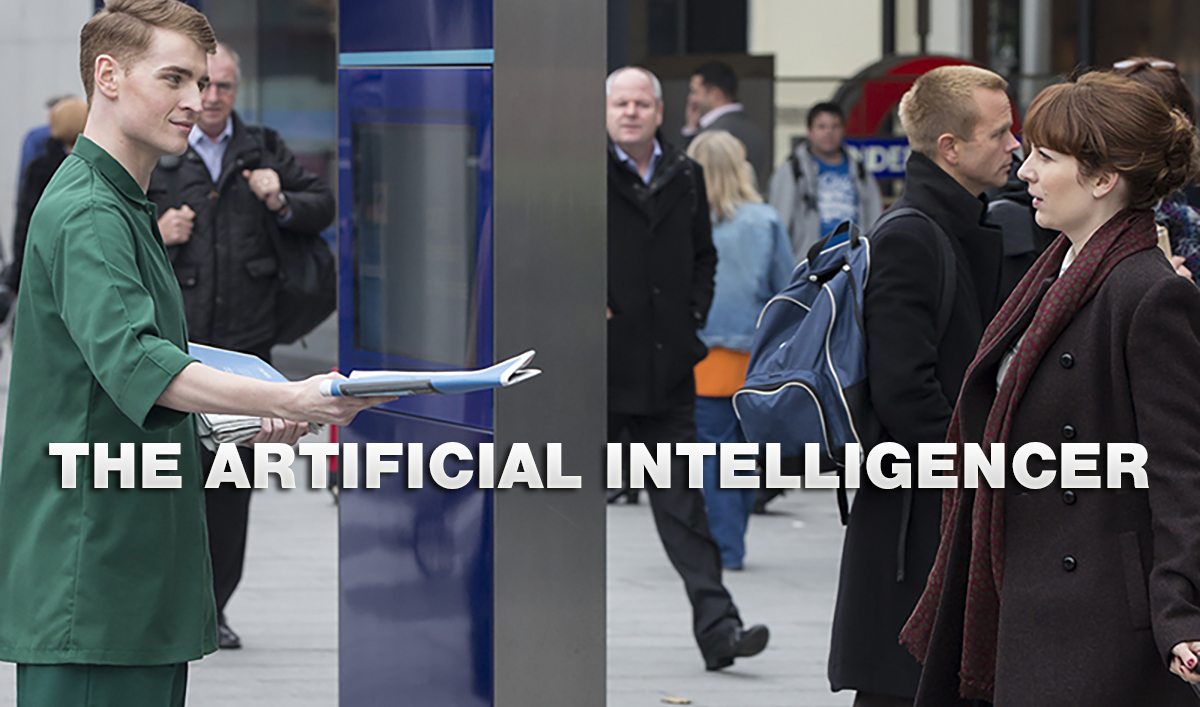 This week, The New York Times reports on Watson using its brainpower to make medical diagnoses, while The New Yorker is exploring the use of A.I. for its cartoons. Plus, The Economist investigates A.I. and wine. Read on for more:
• The New York Times reports that IBM is paying $1 billion for a healthcare company, a deal that adds "medical images to the health data its Watson artificial-intelligence can mine to help doctors make diagnoses." Forbes has more on the acquisition.
• The New Yorker's cartoon editor has been working with Microsoft researchers "on an artificial intelligence project that aims to teach a computer what's funny," Bloomberg Business explains.
• The Economist looks into how machine learning is being applied to the wine market.
• Wired spotlights an A.I.-powered app that seeks "to make legal research easier."
• Consumer Affairs checks out a new video camera that can edit its own footage because it "contains artificial intelligence that can sift through raw footage and identify the scenes it thinks you want to keep."
To stay up-to-date on all the latest news about HUMANS, sign up for the HUMANS Insider's Club.
Read More