The Artificial Intelligencer
NY Times on hitchBOT "Death"; A.I. Arms Race Concerns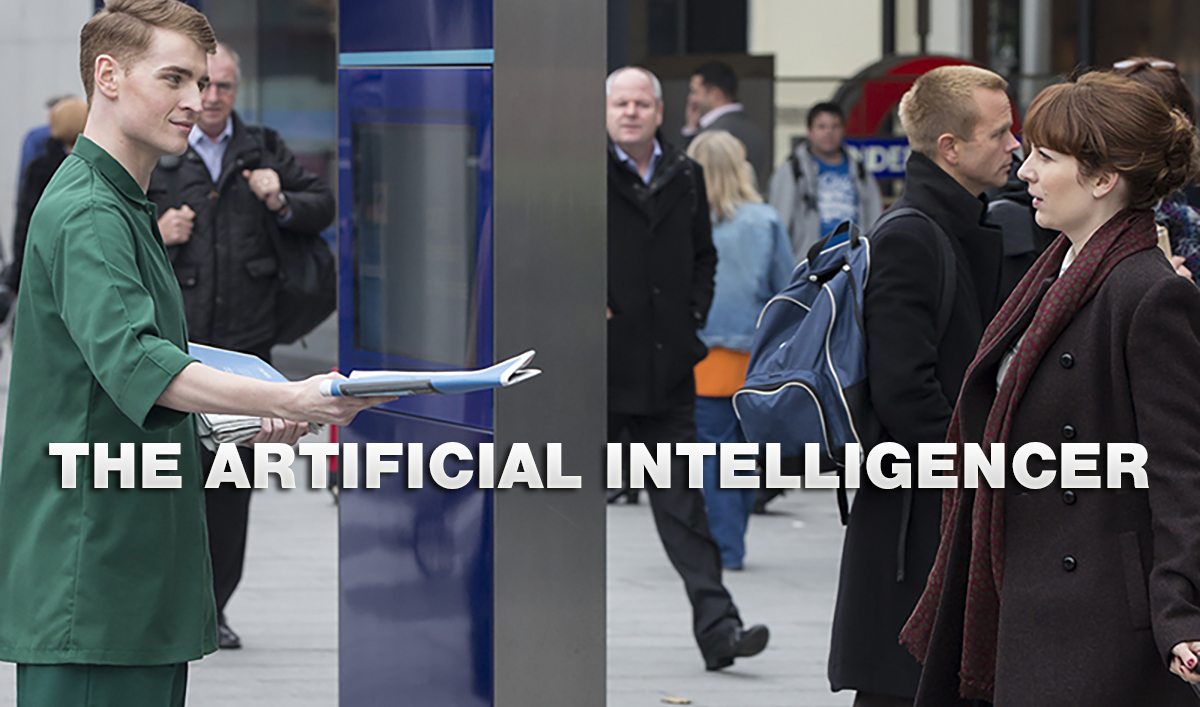 This week, The New York Times reports on the demise of a hitchhiking robot, while concerns are raised about an artificial intelligence arms race. Plus, Popular Science looks at A.I.'s role in medical treatments. Read on for more:
• The New York Times reports that a hitchhiking robot, which made it safely through several countries, "met a brutal demise in a Philadelphia alley."
• NPR explores the idea of "an A.I. arms race, countries weaponizing the technology for high-tech combat," an issue that's of concern to Stephen Hawking, Noam Chomsky and Steve Wozniak, among others. Bloomberg and the Associated Press have more on the issue.
• Popular Science discusses how A.I. will "hopefully one day be able to identify the unique characteristics an individual has that could lead to certain diseases, and how to treat them."
• With machines likely to take over 47 percent of today's jobs within a few decades, The Atlantic reports that "jobs performed primarily by women are relatively safe, while those typically performed by men are at risk."
• Forbes points out that "it's not just low-skilled workers that are going to be affected by the rise of autonomous agents, it's also the management that is at risk."
To stay up-to-date on all the latest news about Humans, sign up for the show's weekly newsletter.
Read More