The Artificial Intelligencer
Fortune Talks Smart Homes; Wired on A.I. Creating Jobs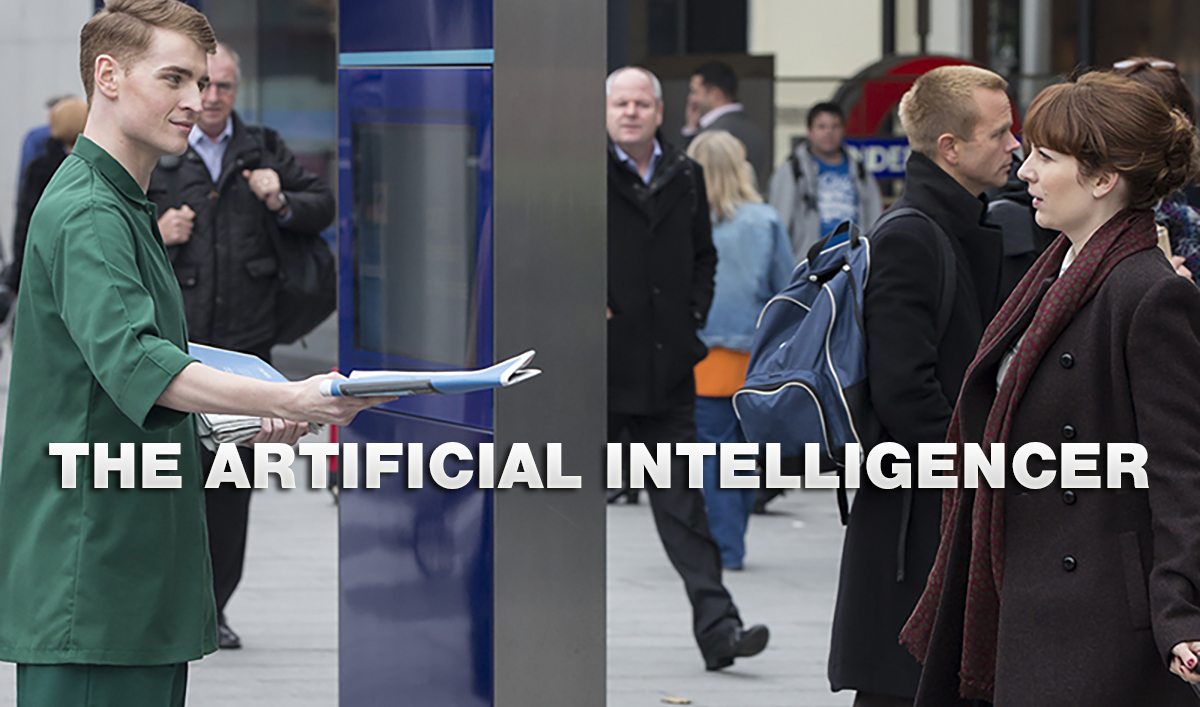 This week, Fortune discusses smart homes as science fiction, while Wired looks at how A.I. can create jobs. Plus, CNBC reports that Alibaba wants to compete on the A.I. front with Microsoft and Amazon. Read on for more:
• Fortune explains why "having a truly smart and intuitive home is still the stuff of science fiction (or very expensive programmers)."
• Wired interviews an analyst who believes the coming revolution in robotics and A.I. will steal some jobs, but, at the same time, will "spur the growth of many new jobs—including some entirely new job categories."
• CNBC reports that China's Alibaba is launching an artificial intelligence platform, "as it looks to boost its cloud offering to compete with Microsoft and Amazon."
• According to Tech Insider, surveillance camera companies are increasingly relying on A.I. to "automatically identify and detect problematic and criminal behavior as it happens — everything from public intoxication to trespassing."
• The Wall Street Journal reports that a Japanese robot maker has joined up with an A.I. venture in an effort to "develop industrial machines that can learn and repair themselves."
• "Researchers have used games like chess and checkers as a testing ground for artificial intelligence for more than half a century," Fortune says.
• An artist, writing at The Huffington Post, believes that A.I. will be "capable of many amazing things but I never think a machine will truly ever make great art."
To stay up-to-date on all the latest news about Humans, sign up for the show's weekly newsletter.
Read More