Uncategorized
Bloomberg Explores Robot Explosion; Tech Insider Watches A.I. Movies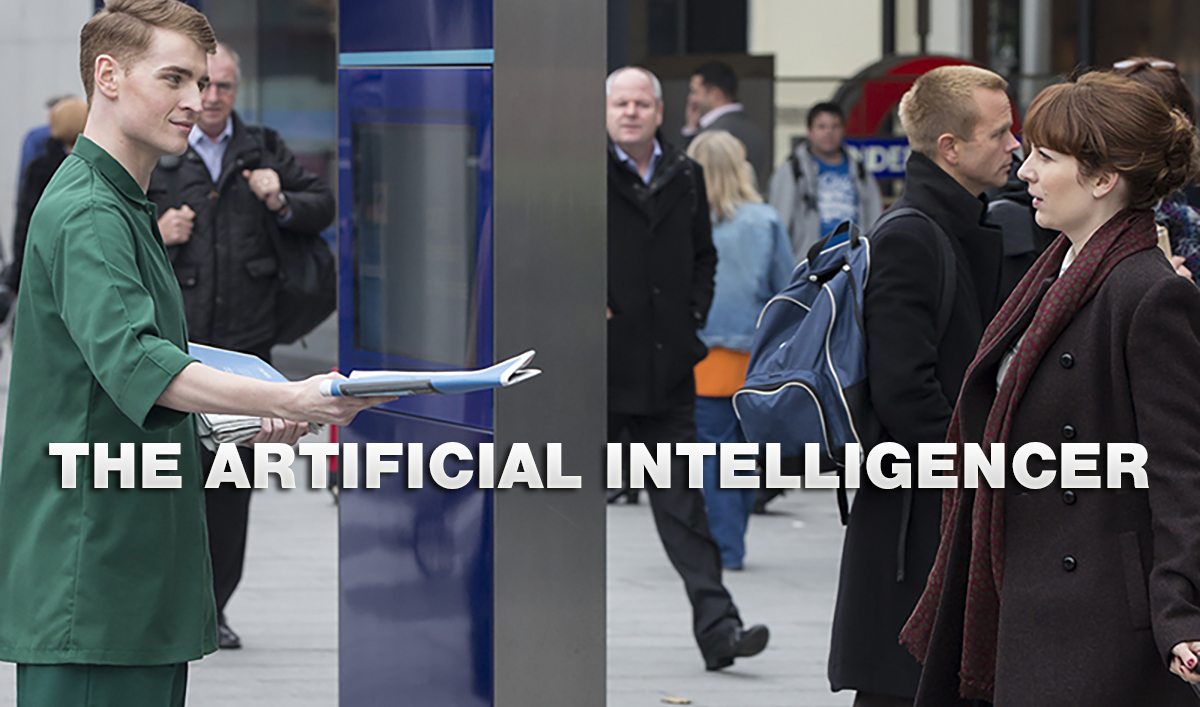 This week, Bloomberg explores the coming explosion of robots, while Tech Insider views several iconic A.I. movies. Plus, Mic looks at A.I.'s effect on music technology. Read on for more:
• Bloomberg explores the idea that "we're about to have a Cambrian moment in robotics and artificial intelligence, as devices become able to do anything people can do, including thinking."
• Tech Insider watched seven iconic A.I. movies and "realized that one movie on my list offered the most realistic vision of the future of A.I., and it was a cartoon."
• In a similar vein, Bustle notes that "we're living in a golden age of A.I. movies, and if you're interested in the fictional repercussions of artificial intelligence, here's what you can watch in the meantime."
• "Thanks to the exponential rise of artificial intelligence, music tech is careening into the future," Mic reports.
• Mother Nature Network takes a look at "some of the famous robots and machines from the history books."
To stay up-to-date on all the latest news about Humans, sign up for the show's weekly newsletter.
Read More