Press
William Hurt Talks to A.P.; Vulture Touts Humans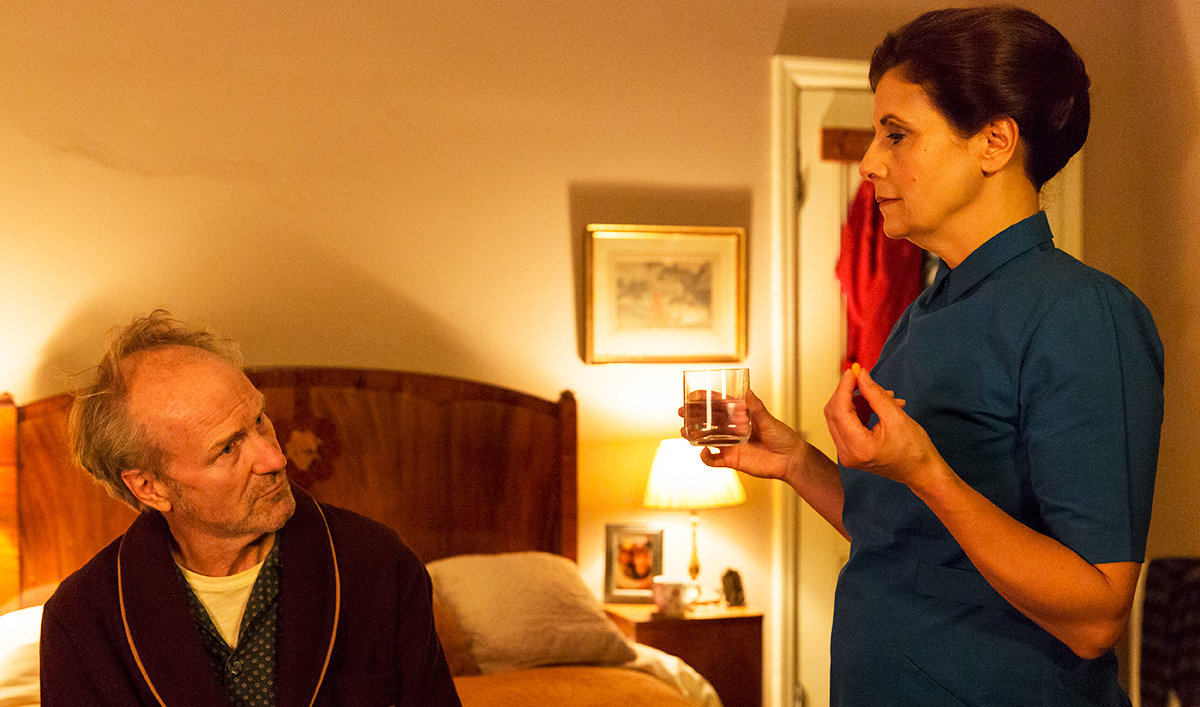 This week, William Hurt talks to the Associated Press, while Vulture touts Humans as an "impressively fleshed-out show." Plus, Alibi finds the show "filled with tense drama." Read on for more:
• William Hurt tells the Associated Press about George's bond with Odi, how "you have this fascinating relationship that he has with a clearly anthropomorphized robotic who is the repository of the memories of his life with his wife."
• Vulture says that Humans is "growing into an impressively fleshed-out show, joining the ranks of other robo-oriented substantive dramas."
• Alibi deems Humans "slick, mature and filled with tense drama."
• Vulture interviews Dan O'Neill, who talks about his synth school, saying that human beings are "always wasting energy, changing direction, and having a new thought … being instinctive. These machines would have no instincts."
• Postmedia News speaks with Gemma Chan, who talks about acting like a synth: "We had to learn how to walk again, how to stand up and sit down. As human beings, we have so many idiosyncrasies and physical ticks that we're not even aware that we're doing."
• RadioTimes gets Rebecca Front's take on synth school, how she had to "relearn everything, starting from the basics. From the breathing, the blinking, where you hang your arms – it was the most fascinating things to get to grips with."
• Refinery 29 remarks that Humans is "quickly drawing an audience, as well as praise that it might just be shifting how females are portrayed in the A.I. genre."
• The Austin American-Statesman asks, "Why aren't you watching this show yet?"
• For recaps and reviews of Season 1, Episode 2, check out Den of Geek, Digital Spy, Filmoria, Forbes, The Guardian, The Independent, Movie News Guide and Sunday Express.
To stay up-to-date on all the latest news about Humans, sign up for the show's weekly newsletter.
Read More