Uncategorized
Synth-Etiquette Advice Column – Is My Wife Cheating on Me…With Our Synth?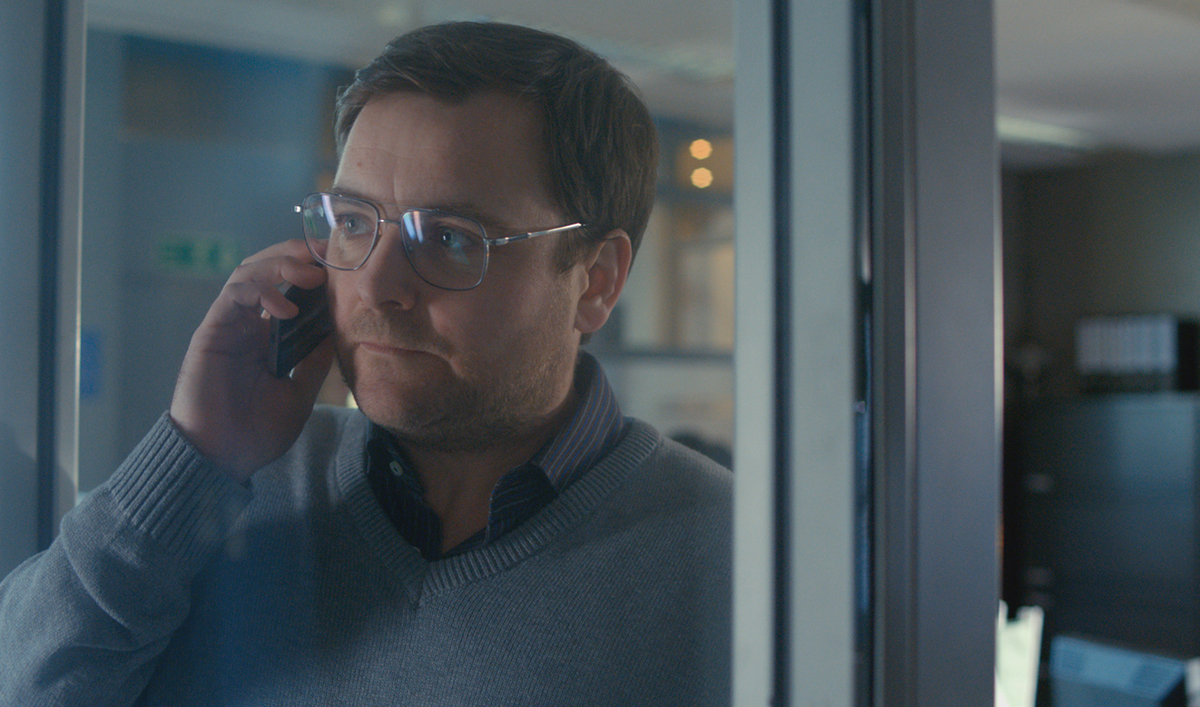 Dear Synthia,
My wife recently bought a Larry Synth to help out with the gardening business she runs from home. She's doing great – but the way she looks at him sometimes, call me crazy, but I think she's got the hots for Larry.
–Suspicious in Springfield
Dear Suspicious,
First things first, let me put your mind at ease –it's perfectly natural for us see things in our Synthetics that aren't really there. And it's highly unlikely your wife's attracted to her Synth. Yes, he's physically perfect, pliant and would never hurt her – but can he make her laugh? Whilst the Larry model does have an impressive discussion engine, installing a cutting edge humour package would be very expensive. More importantly – can he understand her? Well, practically, yes, in every known language – and his face mapping algorithms can detect micro-expressions imperceptible to the human eye – but where poor old handsome lunk Larry falls down, is that he just can't put it all together and work out what your wife wants. And that's where you get the drop on him. It's the most attractive thing about you – that beautiful, squishy human brain of yours!
So rest easy. Until Synths can think and feel like the rest of us, they're always going to be the smartest, strongest, most attractive washing machine in the room. Now let Larry make dinner and go buy your wife a bunch of flowers (remember to check with him which kind she likes)!
– Synthia
Want early access to future columns, plus exclusive photos, videos and more? Sign up for the HUMANS Insiders Club.
HUMANS airs Sundays at 9/8c on AMC.
Read More