Uncategorized
Synth-Etiquette Advice Column – I Want to Have Sex With My Synth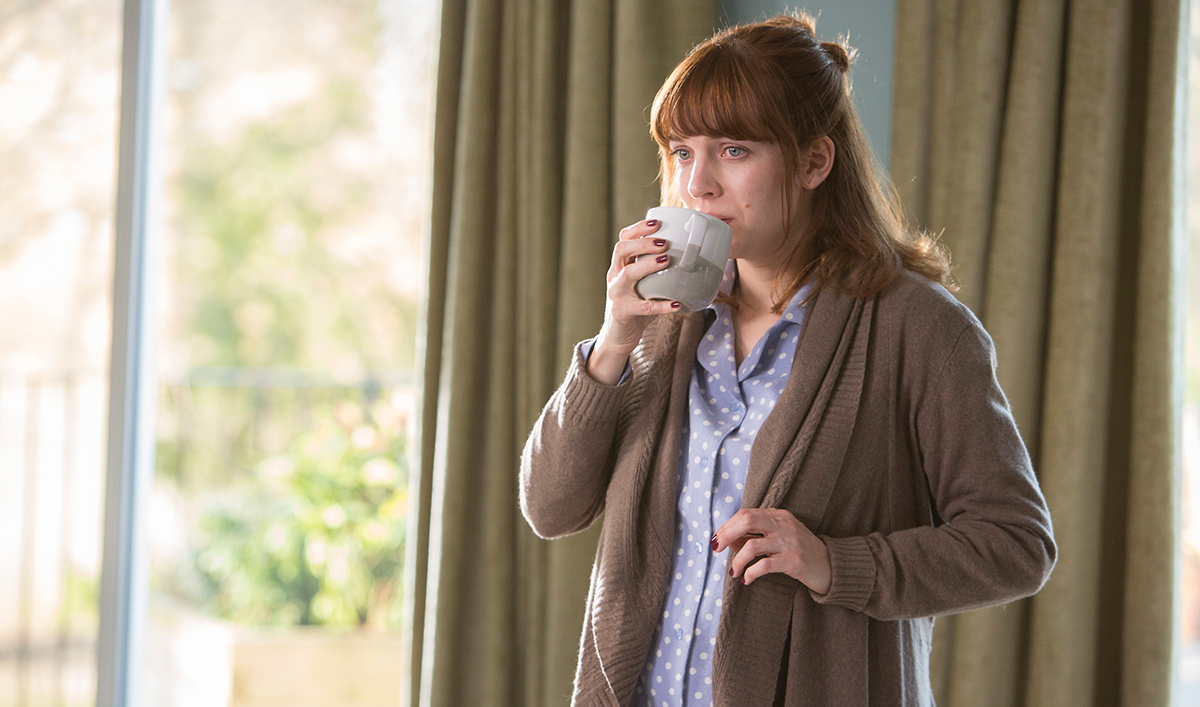 Dear Synthia,
My husband and I recently separated. My Synth, Jacob, makes my life bearable–everything would be an absolute mess otherwise. But there are . . . some things . . . I miss about having a husband. So I'm just going to come out with it: Is it really OK to have sex with my Synth?
-No Use for Euphemisms in Englewood
Dear No Use for Euphemisms,
I appreciate your straightforward approach. Most people feel embarrassed about admitting the strength of their feelings for their Synths – but there's nothing to be ashamed of! If more were as direct as you are, perhaps it wouldn't be so stigmatized. It is perfectly legal to have sex with a Synth as long as you are over 18 and properly authorized. Sex is an important and healthy part of adult life – so enjoy yourself! Then whenever you feel ready to enter the dating pool again, Jacob can go back to cleaning your dirty laundry – instead of being part of it!
– Synthia
Read all of Synthia's responses in Synth-Etiquette here.
Want early access to future columns, plus exclusive photos, videos and more? Sign up for the HUMANS Insiders Club.
HUMANS airs Sundays at 9/8c on AMC.
Read More