Uncategorized
Synth-Etiquette Advice Column – Could My Synth be…Lethal?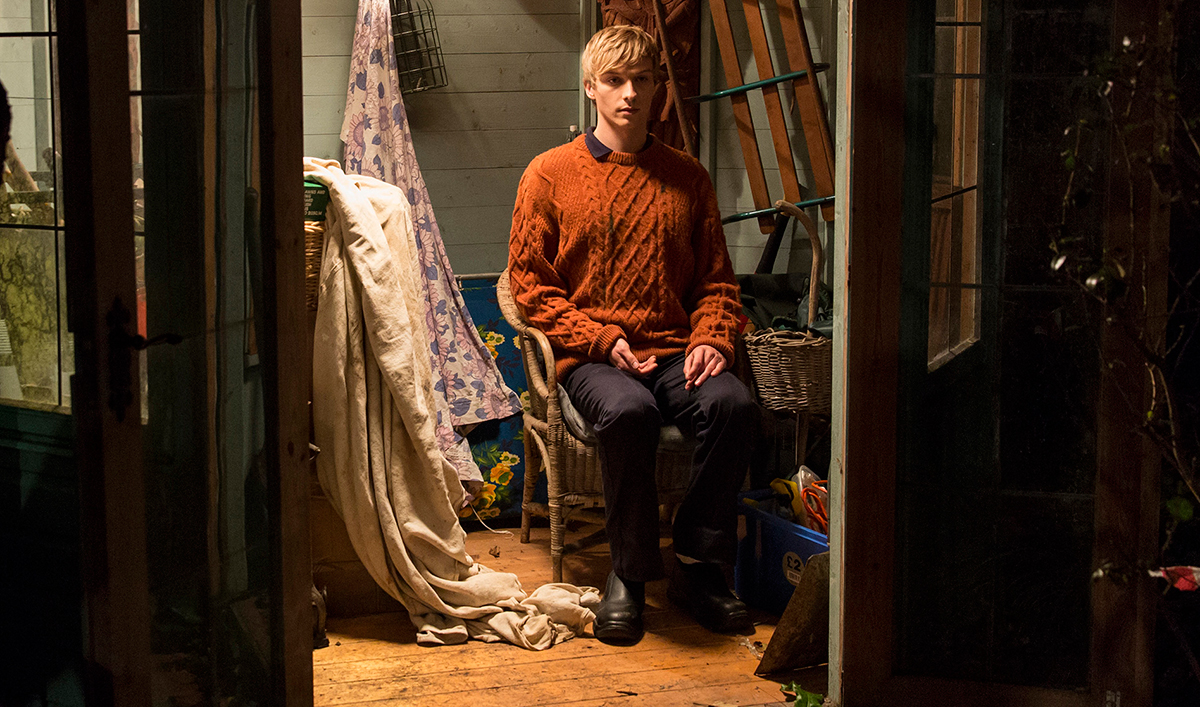 Dear Synthia,
My family has owned an Atsugi Thomas for years— he's wonderful and reliable. But now my oldest is keen to get an upgrade, saying he's way too old and could malfunction. I know he's out of date, but I really can't bear the idea of getting rid of him. Is it really that dangerous to keep an old Synth?
– Obsolete in Omaha
Dear Obsolete,
Of course you've become attached to Thomas! Your Synth has been in your home, helping your family for years. It feels wrong to part with something that's been with you for so many memories. But unlike your real family, your Synth has a short, predictable lifespan and upgrade schedule, after which neither your manufacturer nor your retail outlet will accept responsibility for any anomalous functioning.
So figure out the best way to say goodbye, do one last data dump of all Thomas's memories of your time together, and rest assured—your Synth will be disassembled and recycled with care and dignity.
– Synthia
Read all of Synthia's responses in Synth-Etiquette here.
Want early access to future columns, plus exclusive photos, videos and more? Sign up for the HUMANS Insiders Club.
HUMANS airs Sundays at 9/8c on AMC.
Read More