Uncategorized
NY Times Weighs in on A.I.; Google Using A.I. for Gmail Spam Filter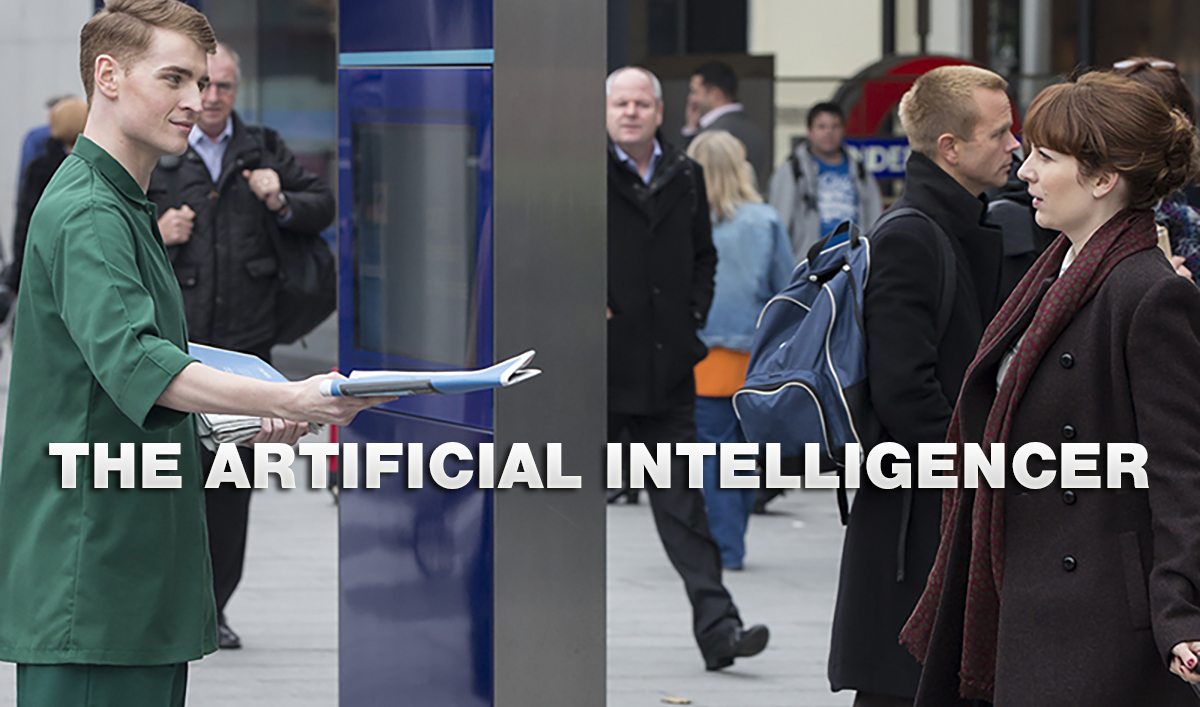 This week, The New York Times weighs in on artificial intelligence, while Google talks about using A.I. for its Gmail spam filter. Plus, Minority Report's technology adviser dismisses immediate fears surrounding A.I. Read on for more:
• The New York Times writes that "if the human race is at peril from killer robots, the problem is probably not artificial intelligence. It is more likely to be artificial stupidity."
• Silicon Valley Business Journal says that Google's Gmail spam filter is "more sophisticated than ever, removing 99.9 percent of spam from users' inboxes with artificial intelligence (A.I.)."
• The technology adviser to Steven Spielberg's Minority Report tells The Washington Post, "I'm actually really bemused by this sudden furor over the dangers of A.I. It's a pretty simple reaction. We don't have A.I. and we're nowhere close to it."
• CNBC reports on a company that's "developing a platform that uses A.I. to predict the price movement of stocks and commodities over different time periods."
• In a related note, The Wall Street Journal notes that "a host of startups that use artificial intelligence to write news stories and other reports have set their sights on writing work at banks and financial-service companies."
• Singularity Hub raises the alarm that human jobs will disappear: "Not only will there be fewer jobs for people doing manual work, the jobs of knowledge workers will also be replaced by computers."
• Tech Times says that A.I. is now being used "to recognize and categorize galaxies in astronomical images."
• Talking Points Memo reports that a hotel in Japan is almost entirely staffed by an eclectic assortment of robots.
For more news about Artificial Intelligence and AMC's new drama HUMANS, sign up for the HUMANS Insiders Club.
Read More