Press
Gemma Chan Featured in Vogue; USA Today Touts Humans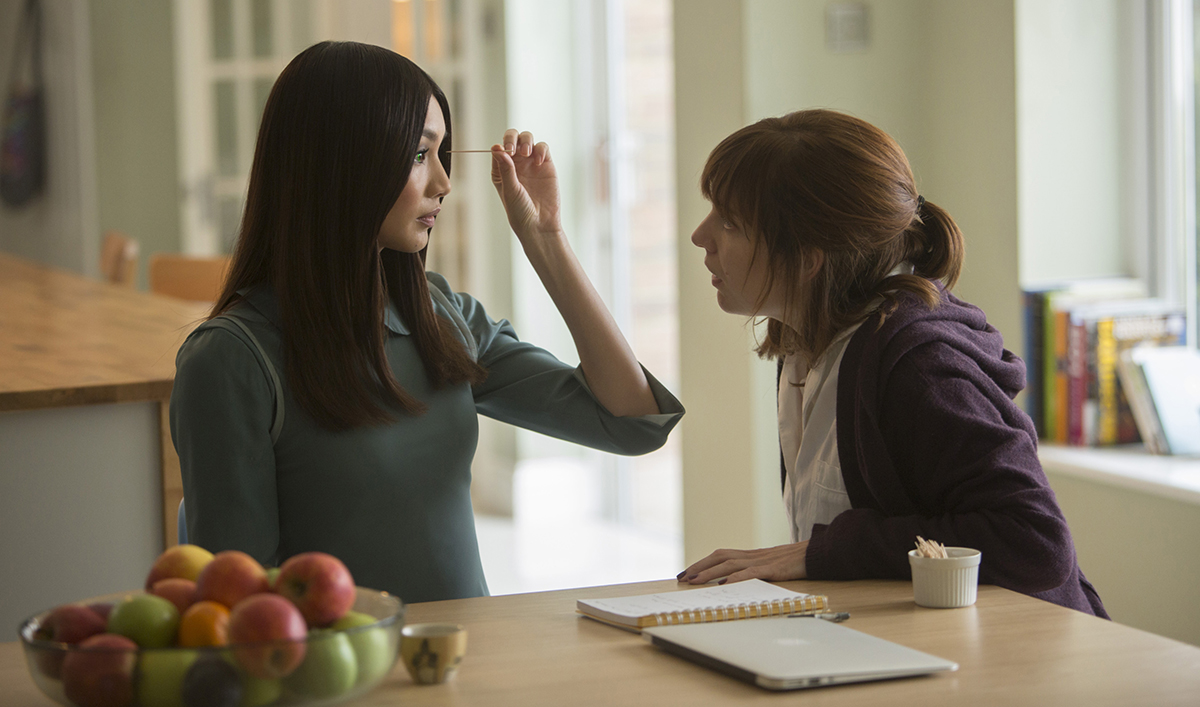 This week, Gemma Chan is featured in next month's Vogue, while USA Today touts Humans as one of the best shows you're not watching. Plus, William Hurt talks technology with The Guardian. Read on for more:
• Vogue's August issue features "a trio of indomitable women – Lara Stone, Patricia Arquette and Gemma Chan."
• USA Today calls Humans one of the best TV shows you're not watching, noting, "What sets Humans apart is the care in which the story is told, and how the show…manages to avoid moralizing."
• The Guardian speaks with William Hurt, who asks, "Are humans brave enough to build machines as true projections of themselves? I don't know, but it's fascinating."
• London Evening Standard interviews Gemma Chan, who reveals some skepticism of technology: "I think as a society we've kind of lost that human, face-to-face contact. I really think there's no substitute for that. When did it become OK?"
• For recaps and reviews of Season 1, Episode 3, check out Digital Spy, Express, The Guardian and Movie News Guide.
To stay up-to-date on all the latest news about Humans, sign up for the show's weekly newsletter.
Read More