Press
The Guardian Previews Humans; Marie Claire Talks to Gemma Chan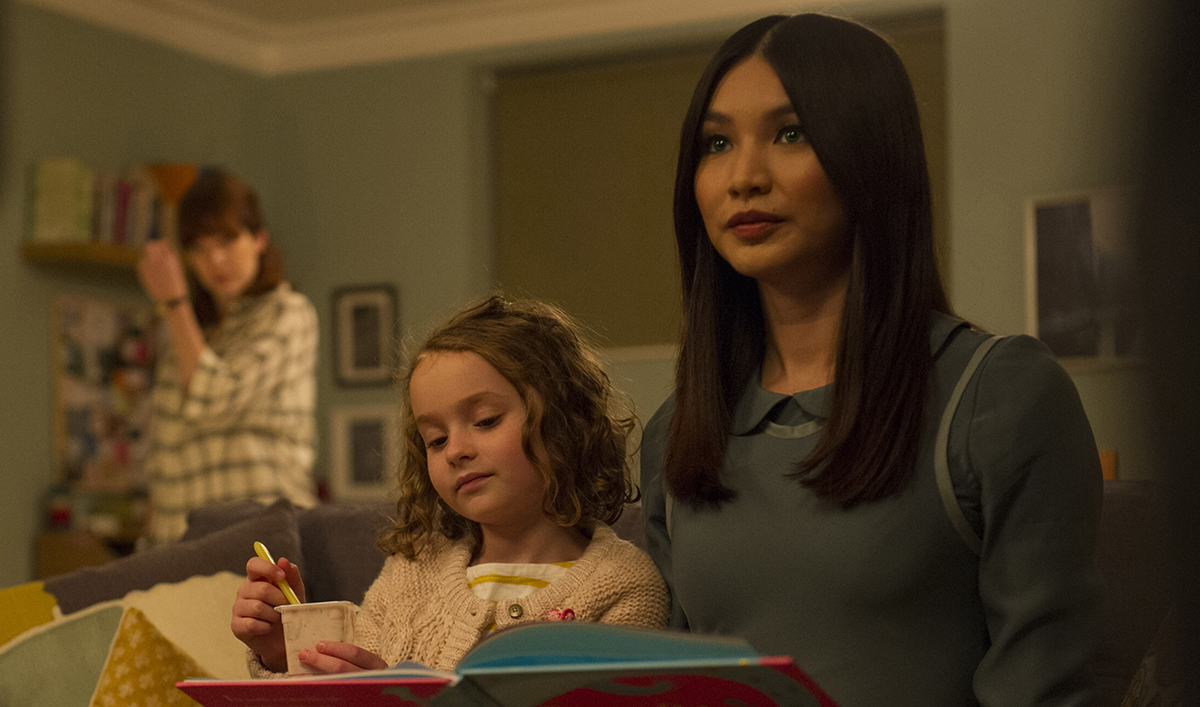 This week, The Guardian previews Humans, while Marie Claire interviews Gemma Chan. Plus, the show sets a record in its U.K. debut. Read on for more:
• The Guardian visits the Humans set and describes the show as "part domestic melodrama, part thriller and part philosophical headscratcher."
• Marie Claire, calling Humans "one of the boldest, most bonkers dramas to come to Channel Four since Black Mirror," talks to Gemma Chan, who says, "We know little about the way the mind works. I hope Humans makes people think about the way we live today."
• Deadline reports that Humans' U.K. debut set a new record for Channel 4, with 4 million viewers and an 18.3% share.
• During a set visit, Digital Spy talks to Neil Maskell, who says he considers Humans "a sci-fi series – it's a human story and there's a family drama involved, but I think you'd be hard-pushed to say it isn't science fiction, because the key element of it is the Synths."
• Colin Morgan tells RadioTimes, "What you're dealing with here is how direct a threat or benefit to humanity artificial intelligence is. How would you feel if a synth human being was in your house and doing the things that you do, but better?"
• Good Morning Britain interviews Gemma Chan and Tom Goodman-Hill, who says that watching Chan playing a synth "did completely freak us out the first time we all shot together."
• According to Den of Geek, Gemma Chan says, "The scope of Humans is a world set up where this technology is universally accepted. I haven't seen anything that's dealt with it in that multi-layered, every-layer-of-society way."
• Katherine Parkinson tells What's on TV, "Laura and Anita's dynamic reminds me of The Hand that Rocks the Cradle. I love that psychological thriller element to Humans!"
• The Mirror advises viewers, "Prepare for an edge-of-your-seat thriller that might leave you relieved we don't actually have robot servants… yet."
• Metro believes Humans "could well be the drama event of the year."
• Digital Spy checks out a behind-the-scenes featurette where Gemma Chan says, "In the world of Humans, you get to see people's fears and prejudices towards technology."
• RadioTimes gives the rundown on the characters in Humans.
To stay up-to-date on all the latest news about Humans, sign up for the show's weekly newsletter.
Read More