Press
Tavis Smiley Interviews William Hurt; Humans Cast Visits HuffPostLive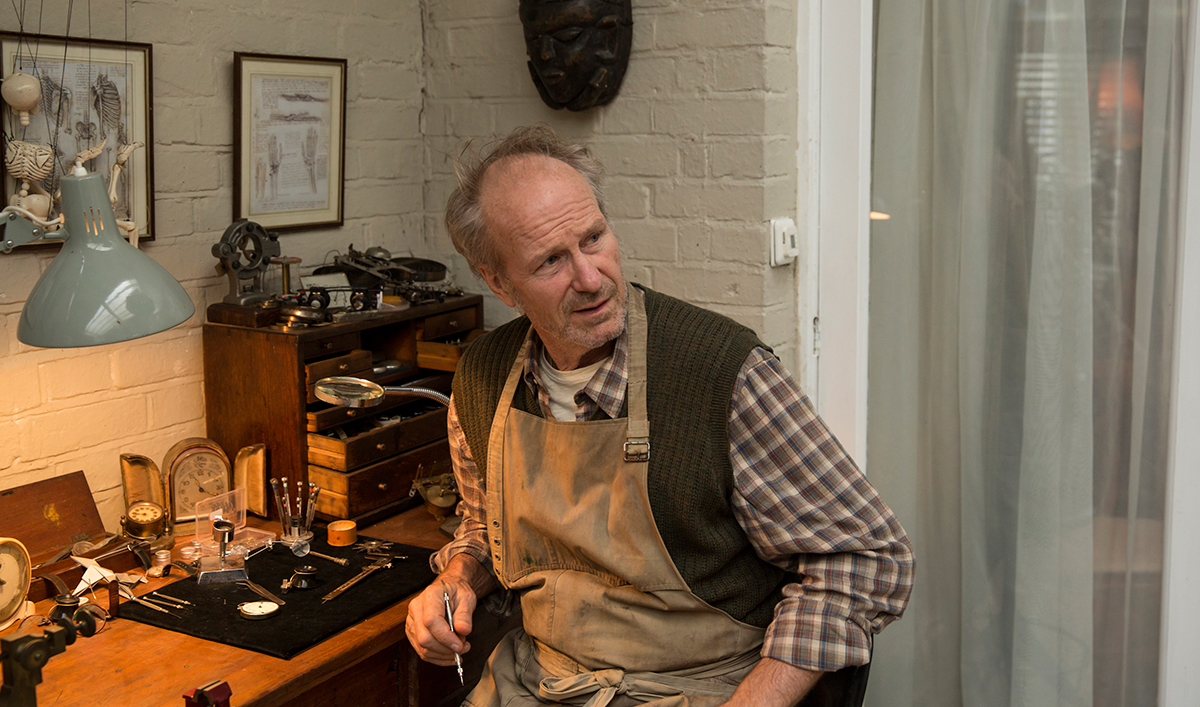 This week, Tavis Smiley interviews William Hurt, while the Humans cast visits HuffPostLive. Plus, the show's premiere elicits positive reviews from The Hollywood Reporter and others. Read on for more:
• William Hurt talks to Tavis Smiley about Humans and artificial intelligence, asserting, "I think there's nothing about A.I. that isn't going to be as important to us as issues as monstrous as global warming."
• Several cast members visit HuffPost Live, and Katherine Parkinson shares that Humans intrigued her with "the philosophical side of things, the questions that it deals with. What is identity? What is consciousness?"
• The Hollywood Reporter, reviewing Humans, says, "The promise of the early episodes makes it look like AMC was smart to get involved in this co-production because, despite the familiar premise, Humans is a keeper."
• "Will the synth either break them apart or enable to them to find a deeper, more improved relationship?" asks Executive Producer Jane Featherstone when talking to USA Today about the Hawkins family purchase of a synth.
• The San Jose Mercury News describes Humans as "a moody and mesmerizing sci-fi thriller."
• The Wall Street Journal previews Humans with a clip, asking, "If you could buy a life-like robot to help you out with daily life, would you?"
• "After I finished watching Episode 1 of Humans, I was eager to find out what happens next. That's a good sign for any new TV show," MediaPost says.
• Gemma Chan, interviewed by RadioTimes, says synths "are ultimately machines and they run on battery power so every movement has to have an economy and a grace to it."
• The Guardian, examining the international appeal of Humans, says the drama "already has the feel of being one of 2015's dramatic hits."
• The Daily Mirror calls Humans "a thought-provoking piece of science fiction."
• Humans is IGN's TV highlight this week.
• The Toronto Star is looking forward to summer TV shows including Humans, remarking, "Think Ex Machina meets Black Mirror with a hint of I, Robot."
To stay up-to-date on all the latest news about Humans, sign up for the show's weekly newsletter.
Read More