Press
L.A. Times Previews Humans; GQ Wonders About Rise of Robots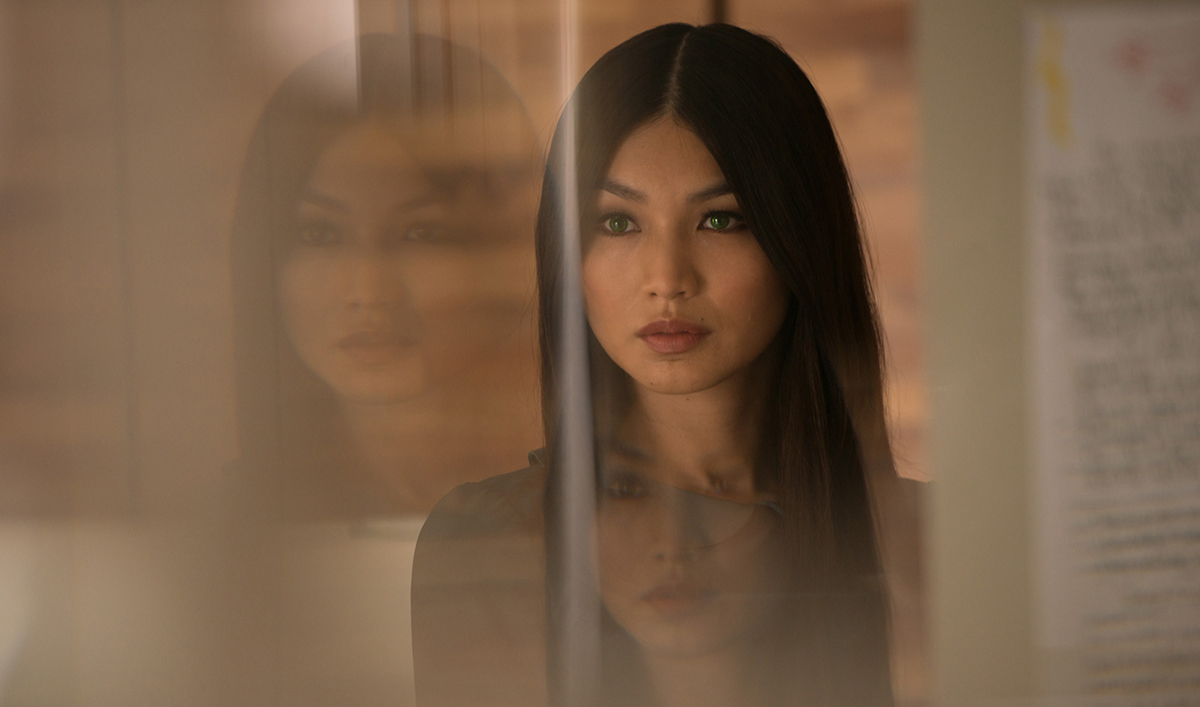 This week, the Los Angeles Times previews Humans, while GQ wonders what the show is saying about the rise of the robots. Plus, TV.com is eagerly waiting for the show, which debuts June 28. Read on for more:
• The Los Angeles Times previews Humans, quoting Sam Vincent who says, "People are expressing some very real concerns about the future of AI. There's definitely some anxiety in the air."
• Ahead of the Humans premiere, GQ wonders, "Where will people find purpose once all jobs can be completed by machine? What will happen when sentient robots decide to rise up and refuse to fill the roles we allocate to them."
• TV.com is eager to watch Humans because robots are "pretty cool, and we're still waiting for a good show that examines artificial intelligence in androids since Almost Human didn't cut it."
• The Globe and Mail calls Humans "terrific" and singles out Gemma Chan ("marvellous") and William Hurt ("great") for praise.
• Interviewed by The Telegraph about Humans, Rebecca Front says, "Technology is great and a triumph in so many ways, but in others it's a total Pandora's box, isn't it?"
• Sunday Express speaks with Katherine Parkinson, who talks about her Humans character: "When I started the job, I had a six-week-old baby, no official childcare and a lot of pressure to get some, so I empathise with Laura. She feels very usurped when they bring this synth into her home…"
• Chatting with The Independent, Katherine Parkinson adds that she would never hire a synth that looks like Gemma Chan: "If I did get one, I'd go for one that looked like Dame Edna Everage."
• Colin Morgan talks to SciFiNow about artificial intelligence, saying, "We evolved over millions of years; they evolved over maybe decades. Such a fast period of time. I think it's scary that that technology, if it could develop itself, it would out-develop us."
• Interviewed by Irish Examiner, Gemma Chan discusses attending "synth school" to play a machine because "actually you have to really pare back your physicality and do it in the most economic way."
• Advertising Age spotlights the Humans promo that "nails the show's dystopian vibe," while Paste terms it "creepy."
• The Hollywood Reporter features an exclusive clip, commenting, "This takes creepy babysitter to a whole new level."
• Daily Express checks out Humans and notes the show is "made by the people behind Utopia and Broadchurch, so it's safe to say that's going to be hair-raising, edge-of-the-seat stuff."
• Introducing Humans, the Gloucestershire Echo says the show "addresses our growing dependency on technology, the domestic impact of having a synth and the trifling matter of what it really means to be human."
• Fashion & Style lists five things to know about Humans, "a look at what happens when the technology we put in our homes gets a little too advanced."
• The San Jose Mercury News, amNewYork and TheWrap draw attention to the Humans premiere, which airs June 28.
• Meanwhile, Den of Geek reports that Humans will premiere in the U.K. on Channel 4 on June 14.
To stay up-to-date on all the latest news about Humans, sign up for the weekly Dead Alert newsletter.
Read More